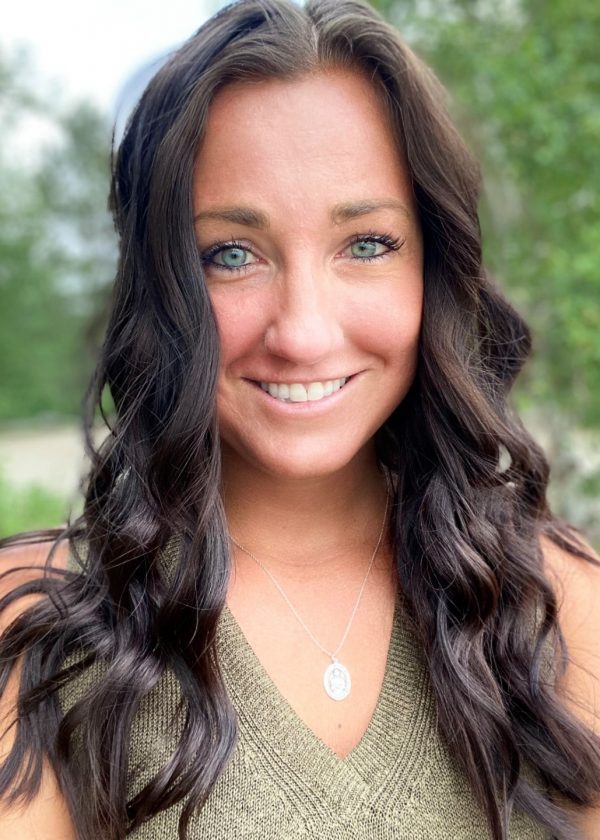 Operations Support Manager
Northern Minnesota native Colette Huston is best known for her warm and genuine personality.
She has a natural ability to build strong and meaningful relationships with owners, team
members, and guests. Colette is a graduate of St. Mary's University of Winona with a Bachelor
of Arts degree in Electronic Publishing. She has more than nine years of hospitality experience
in marketing, sales, and event planning.
Colette joined the Leisure Group in 2016. Now, as Operations Support Manager, she specializes
in ownership relations, property operations, and marketing strategies. Her forward-thinking
mindset and passion for cultivating unique guest experiences provide the creative spark and
competitive edge needed to grow the bottom line.
When Colette is not collaborating with the Leisure team, you will find her exploring the great
outdoors and experiencing all the "hidden gems" of the north country. Some of her favorite
hobbies include anything with a motor—driving classic cars, snowmobiling, boating, ATV rides
but she also enjoys recharging her batteries through other recreational outlets like fishing,
curling, hunting, saunas, and sipping on a cold beverage.
Colette ice raced classic cars (1988 Chevrolet Caprice) on Northern MN lakes and she was featured on ABC News' Nightline in 2016
COLETTE's Motto and Leadership Perspective:
Good communication is always the key to success.
WHAT COLETTE LIKES ABOUT LEISURE
Hands down, the culture and entrepreneurial spirit.
Titos + H20 with a twist of lemon—genuine, lighthearted, with just a hint of wild.