Powered by passion backed by 175 years combined experience
Our Passion =
Hospitality
Partner with us to create a successful and thriving environment for your guests, employees, owners, and investors.
From small fly fishing lodges to 900 room ski resorts, our expertise is working with diverse properties.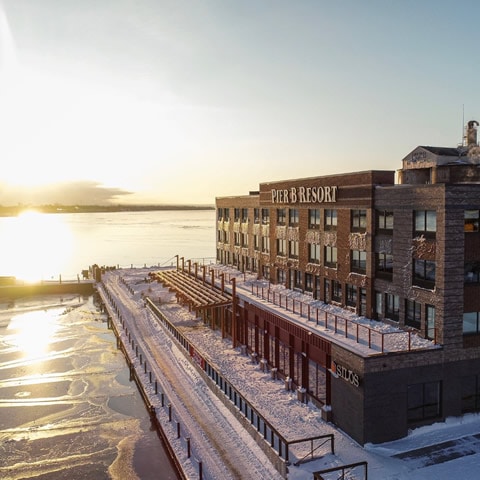 Where we started and have evolved over 34 years to a leader in independent hotel and resort management throughout the United States.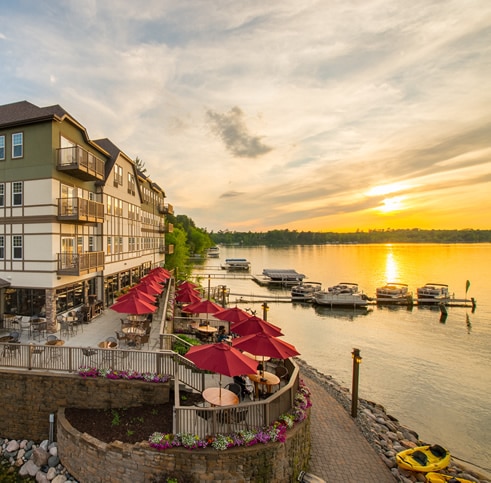 Distressed Asset Services
Professional receivership services to help you navigate the complex process of distressed asset management.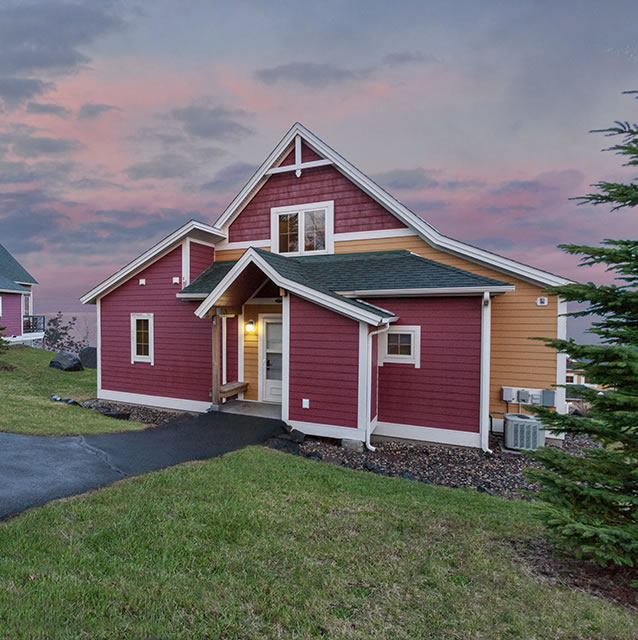 We work directly with ownership groups that fund lodging operations focusing on communication, transparency, and accountability.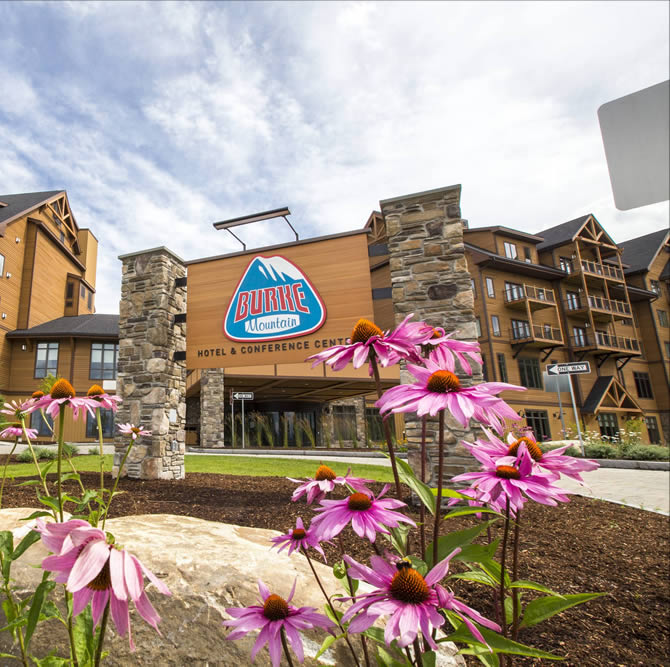 We guide you through all the intricate aspects of EB-5 programs.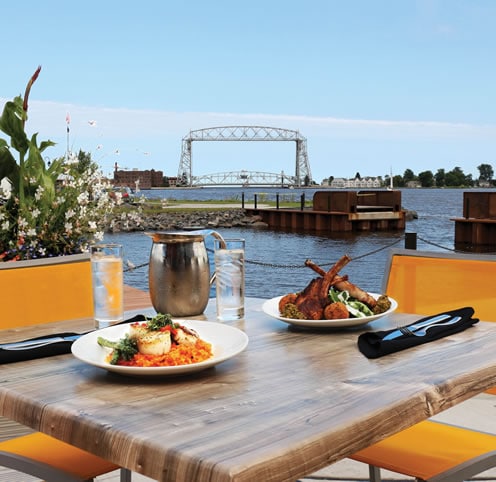 Proven successful management strategies from our food and beverage specialists.
we love the work we do for our valued clients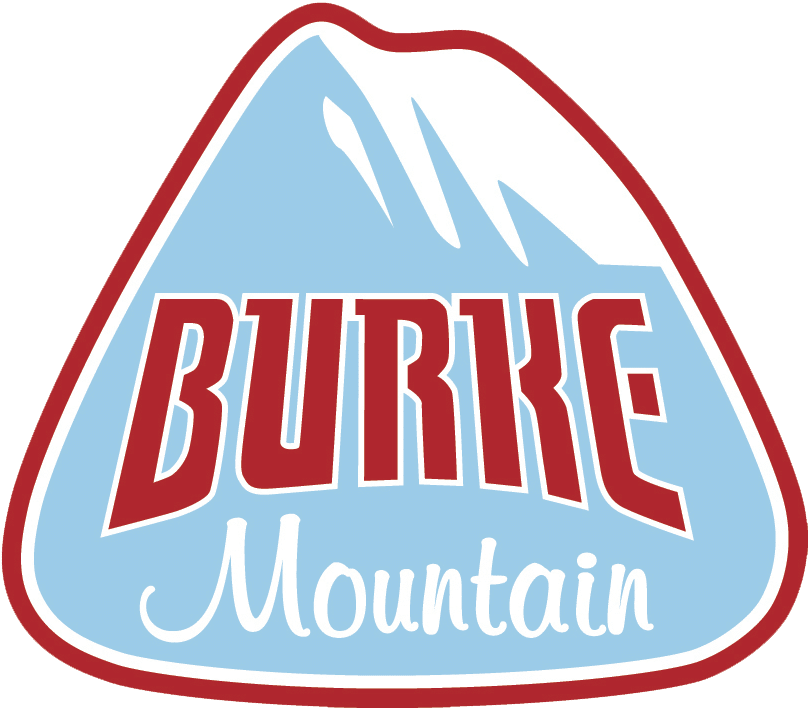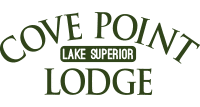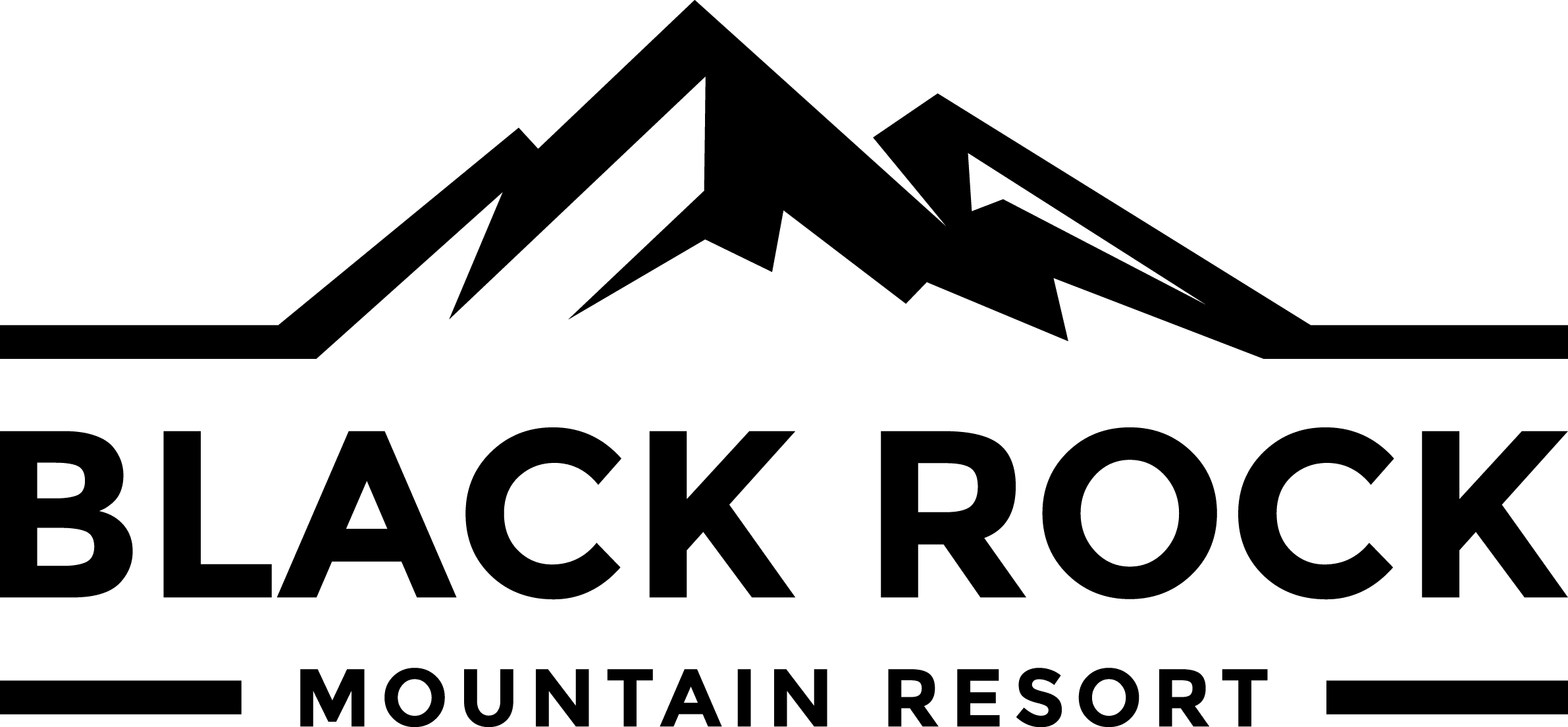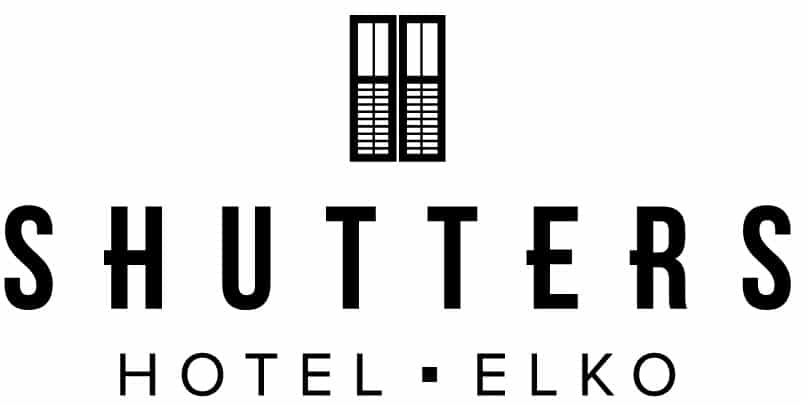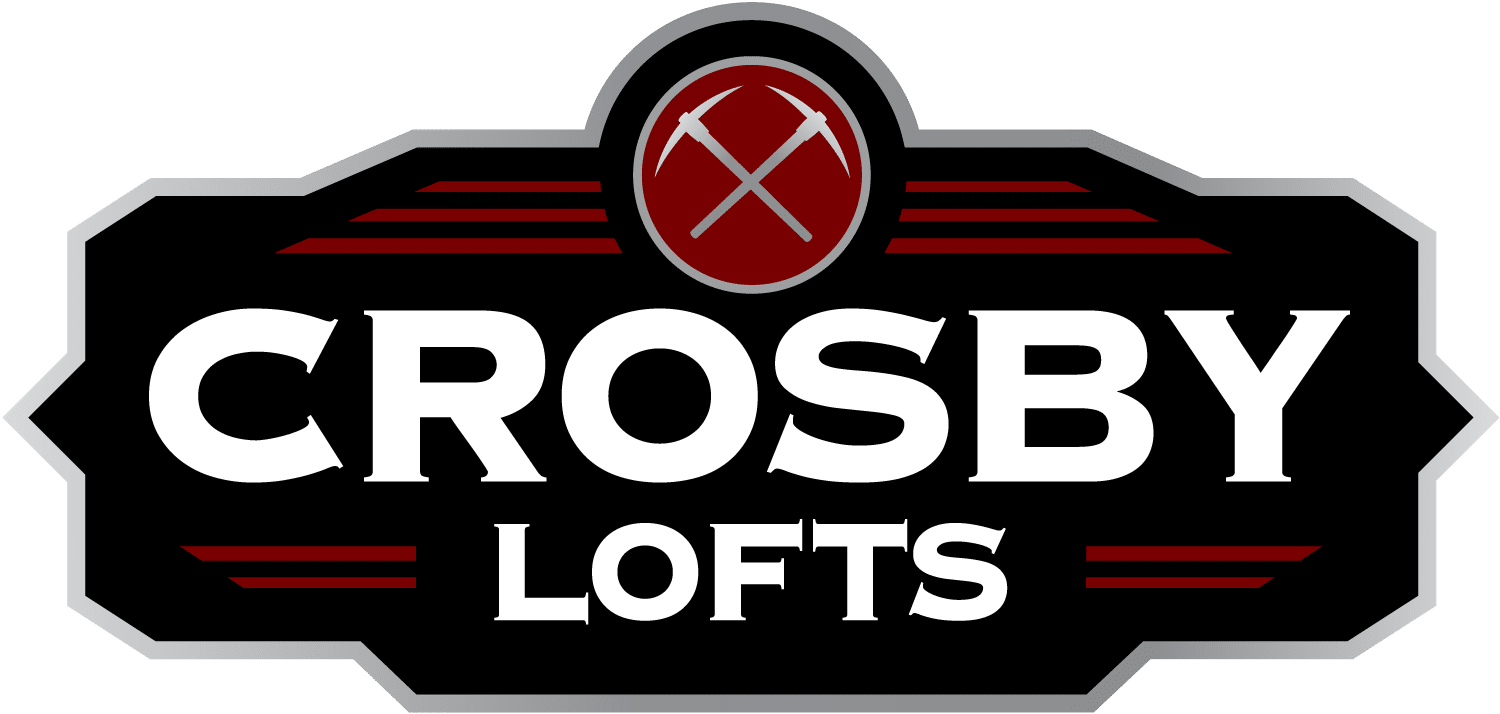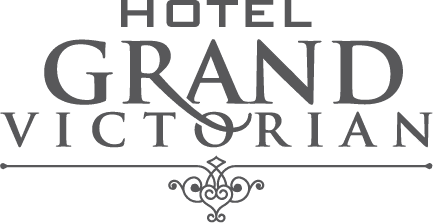 "The Leisure Team has been successful operating our family owned lodge for almost a decade. Jamie and his crew aren't only good operators, but their genuine care and concern about our property and team is incredible."
"We hired Leisure after a poor experience with another firm. Jamie and his team roll up their sleeves and get into the operation. They are responsive, supportive and create great energy and a lot of fun for our guests and employees"
"We hired Leisure is the midst of the financial crisis to help us turn around a under performing complex resort operation . Their knowledge, commitment and persistence for success helped us turn a bad bank deal into a great cash flowing asset."
Let's talk more about what Leisure can do for your management service needs.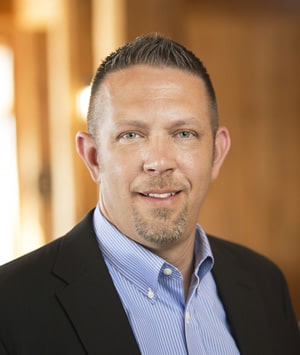 We'll treat your bottom line like our own. We'll be your partner every step of the way, making sure that the success of our culture, takes you and your business where you want to go.
Please reach out to me directly or fill out the contact form. I look forward to talking with you about how Leisure can help.