More Than
Hospitality
Authentic Culture
Bold Leadership
Hospitality Management Services Throughout the US,
North America and the Caribbean
Passion Drives Us, But Reason Holds the Reins
While delivering service and hospitality is in our dna, what really sets the team at Leisure Hotels and Resorts apart is the orchestration, development and management of our passion for hospitality.  Without understanding how to manage guest service, resort activities and the complexities involved in lodging properties, passion is simply an empty promise. 
Our approach with every operating environment is both completely the same and altogether different.  Our fundamentals are rooted in honesty, transparency, fiscal responsibility and talent management and we bring that to role and every opportunity. 
But what sets us apart is the range of opportunities we've been exposed to.
From indoor waterparks, fine-dining restaurants, fly fishing lodges and ski resorts, to 5-star hotels, homeowner associations, indoor climbing facilities, golf courses and spas, there is very little within the global hospitality industry that we haven't seen, managed or helped succeed.
Let us put our passion, and our practicality, to work for you.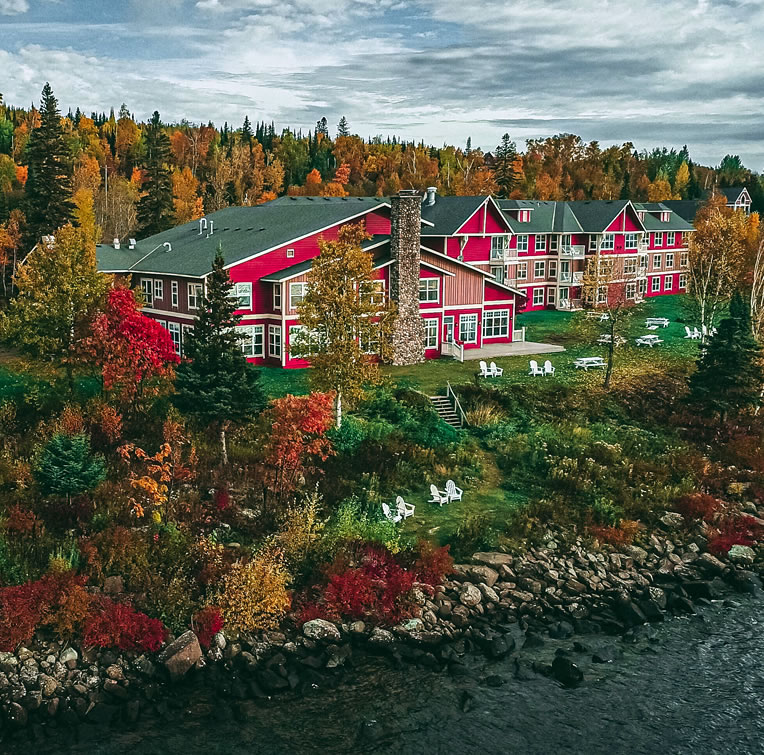 Additional Specialized Hospitality Management Services
We love to share more about other additional specialized management services that Leisure Hotels & Resorts
can offer to meet your management needs. 
Numbers Speak for Themselves
Management operations started in 1985 
During our 35 year company history.
What our ownership groups say...
The Leisure Team has been successful operating our family owned lodge for almost a decade. Jamie and his crew aren't only good operators, but their genuine care and concern about our property and team is  incredible.


We hired Leisure after a poor experience with another firm. Jamie and his team roll up their sleeves and get into the operation. They are responsive, supportive and create great energy and a lot of fun for our guests and employees


We hired Leisure is the midst of the financial crisis to help us turn around a under performing complex resort operation . Their knowledge, commitment and persistence for success helped us turn a bad bank deal into a great cash flowing asset
Looking for Management Expertise for Your Next Project?
We speak with ownership groups daily to work with them on their customized management needs.  If you've like to schedule a call, please click on the link at the right and submit an inquiry now.
We look forward to speaking with you about your project.