We love the work we do every single day...
At Leisure Hotels and Resorts (LHR), the notion of hospitality isn't just in our name, it's in our dna. Our team of hospitality professionals represent more than 175 years of hospitality, leisure and recreational industry experience. And while we feel those numbers alone tell a compelling story, the most important and delineating line on our resume isn't something you can see from the seat you're currently sitting in. The success we've built here is connected to the internal culture we've worked so deliberately to grow and foster. At its core, that culture is connected to a respect for our own employees, built upon hard work, having fun, rolling up our sleeves and building authentic relationships with our partners. We then take the best of who we are as a company and use that to help you grow and evolve as a business.
And whether you're a small hotel struggling to make sense of your balance sheet, a collection of Inns and Lodges trying to organize yourself to take advantage of your scale, or an all-inclusive resort looking to develop a culture that defines both who you are and where you want to ultimately be, Leisure can help create a plan, benchmarks and a strategy to help you and your business arrive there.
At the end of day, we strongly believe that culture can drive great results but in order to help preserve that culture, it's critical that you continue to create it. We can help.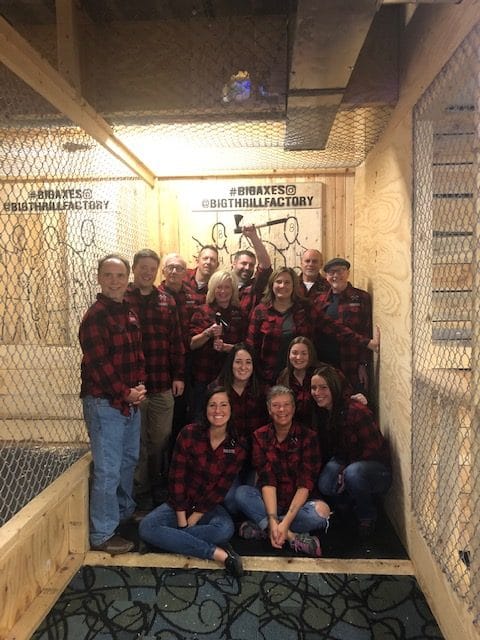 We love working hard for our valued ownership groups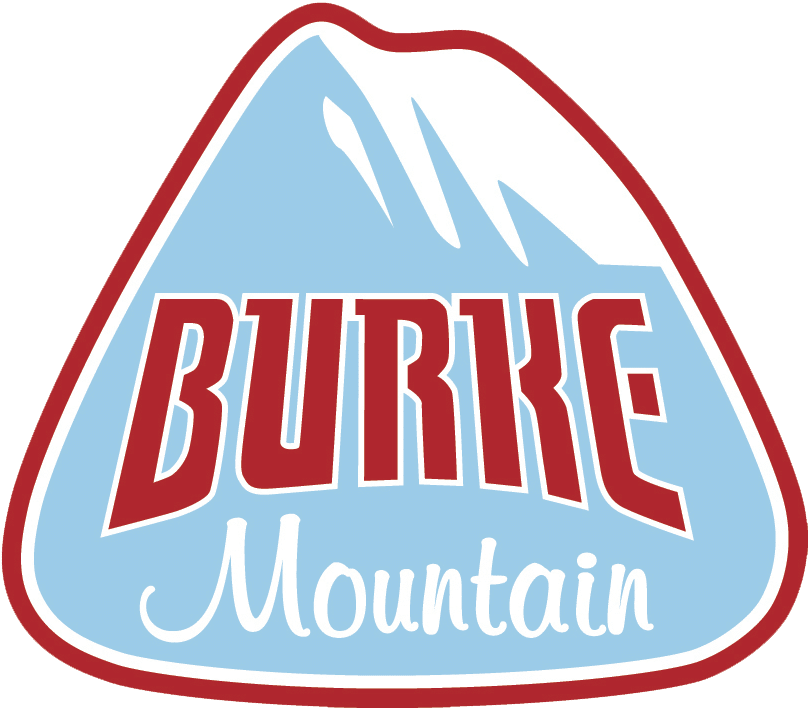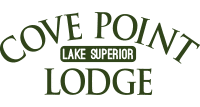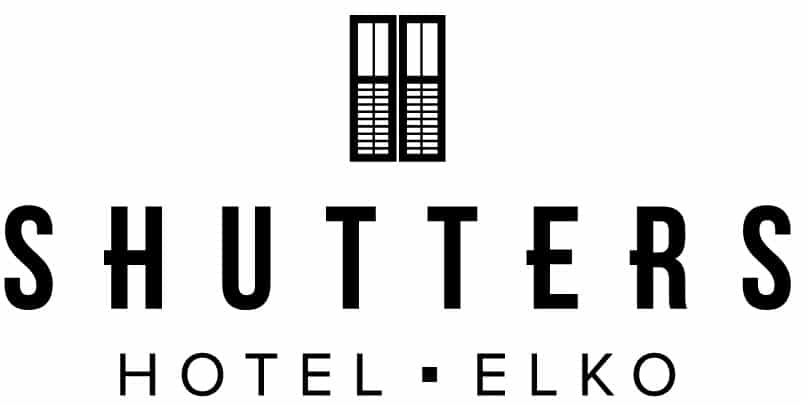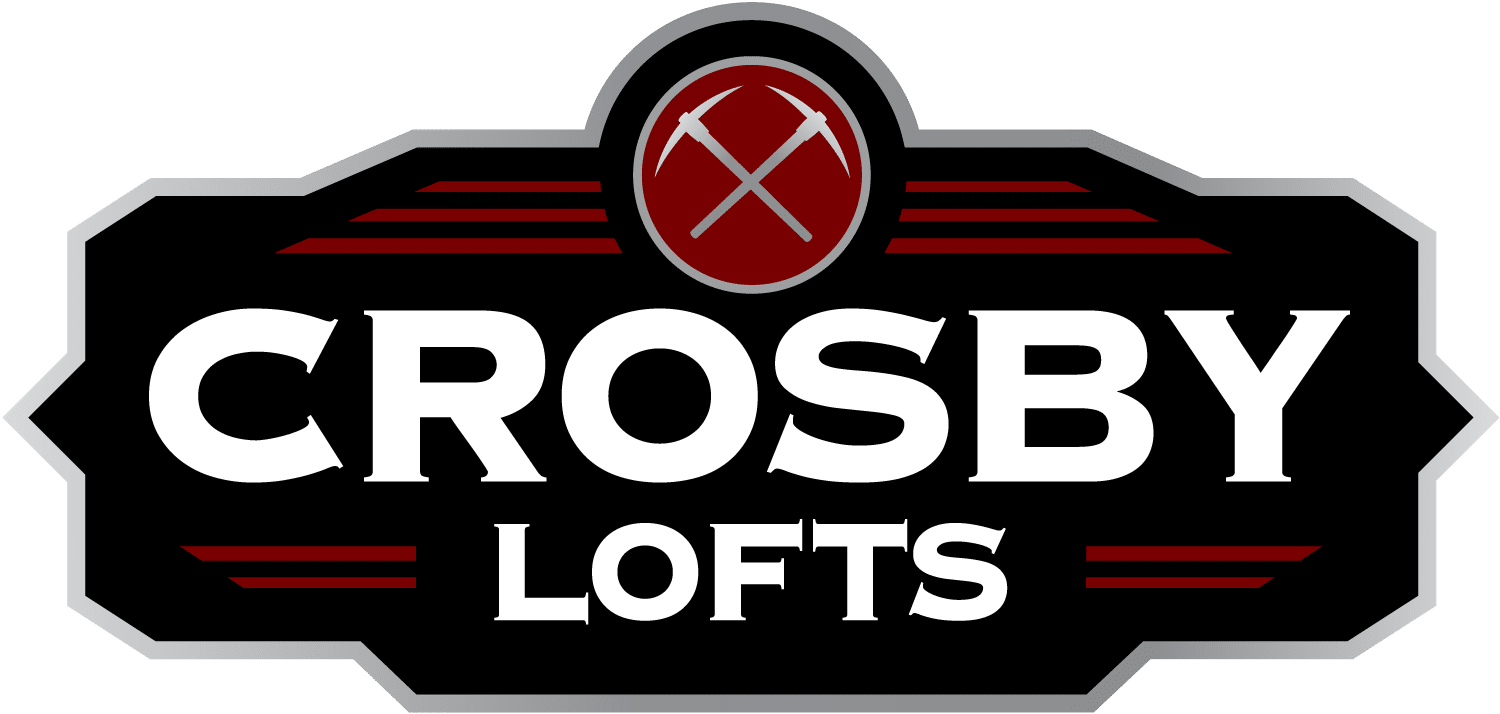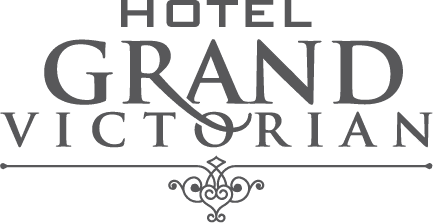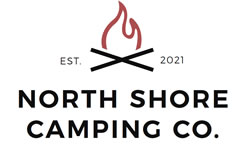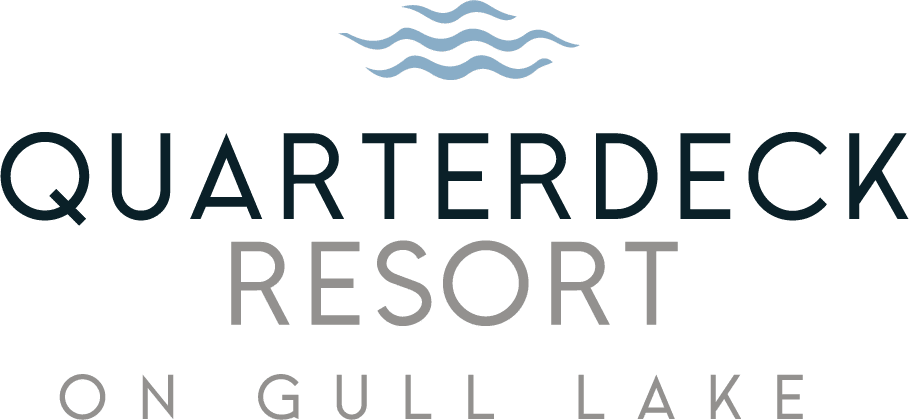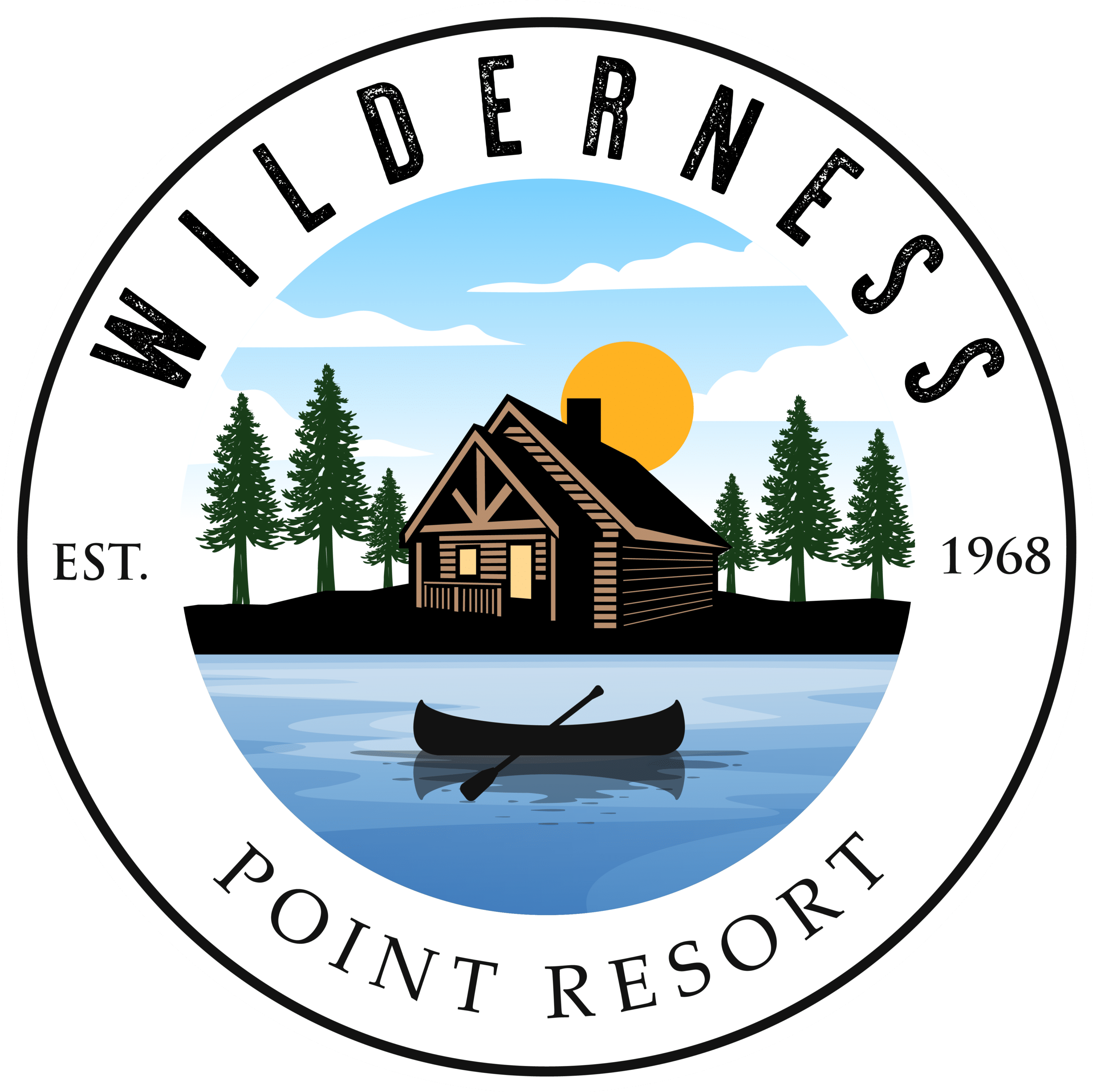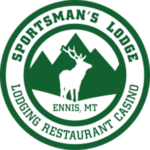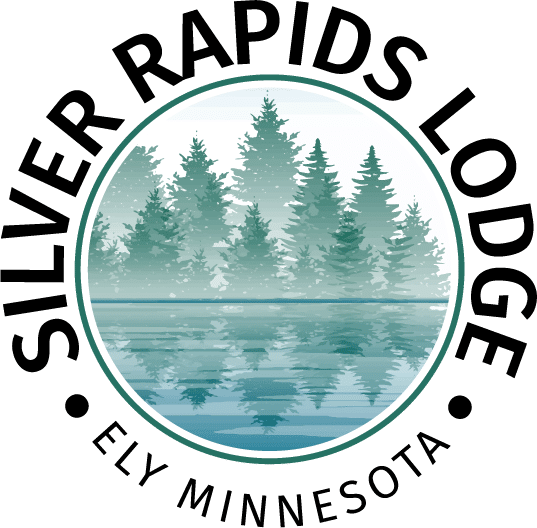 Looking for Management Services?
If you're looking for a unique management style with a hands on approach for your next project then we'd love to speak to you.