Hotel Management Services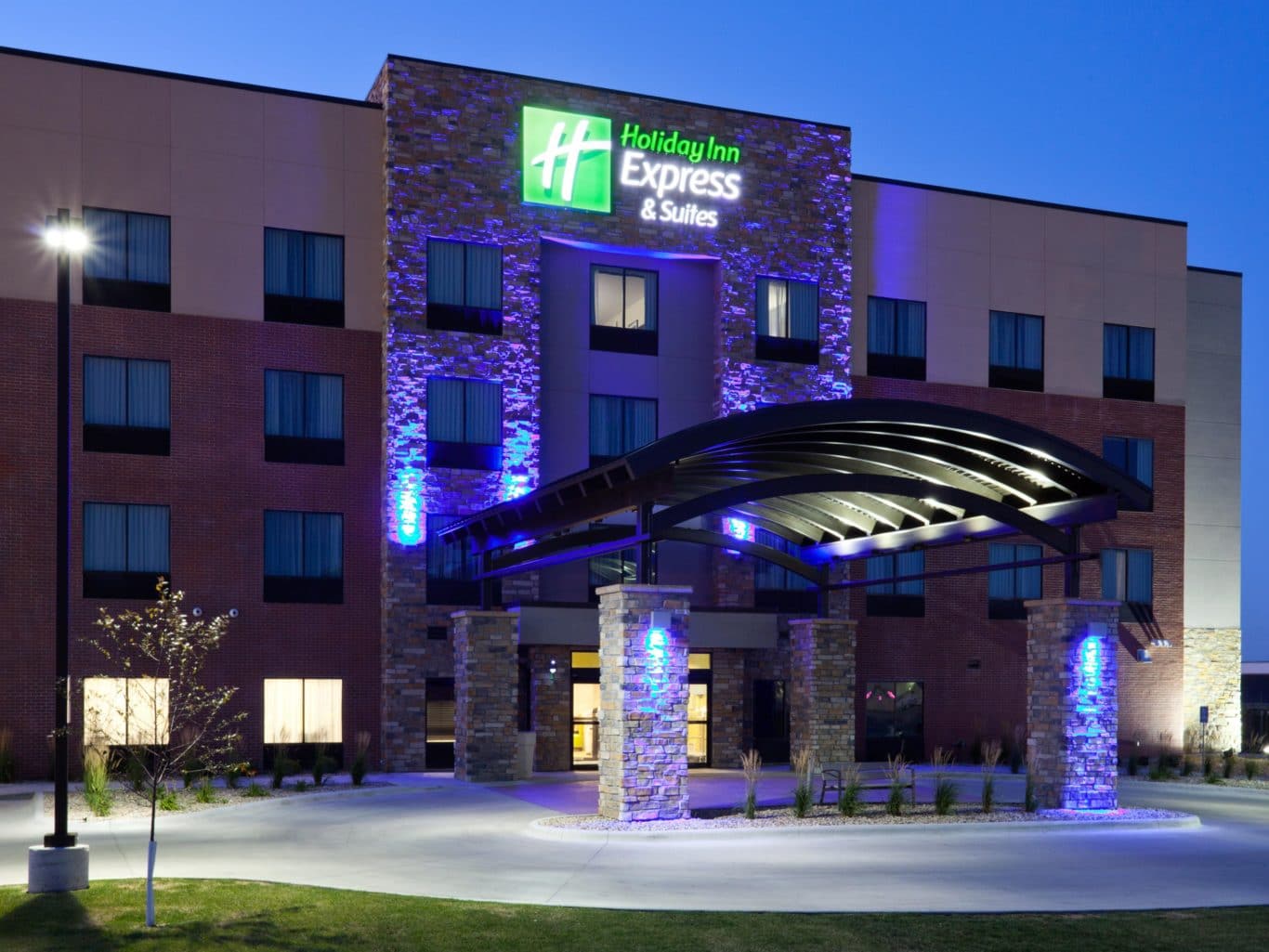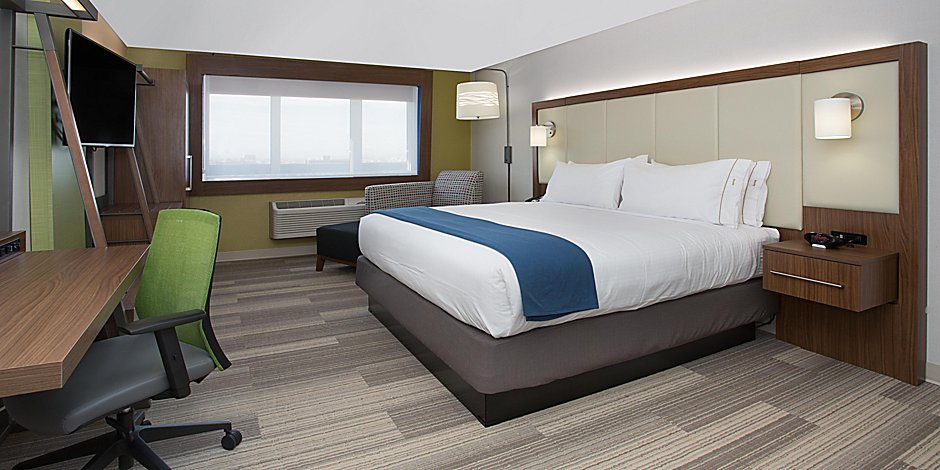 Experts in Hospitality Management
We know how to help you succeed because we've been there. The idea of Leisure Hotels & Resorts formed while operating a hospitality business over 30 years ago. We are now a proven leader in hospitality management throughout the United States. This background provides us the knowledge and understanding required to drive long-term growth and profitability. In other words, we get it, and we've got you. 
Our entrepreneurial approach to hotel operations focuses on building authentic relationships, identifying opportunities, and achieving common goals. The Leisure team has done just about everything and has seen even more throughout our combined 175 years in the hospitality industry. We apply this gained wisdom along with your successes to create a thriving environment. 
Let's talk about how we can work together to optimize your hotel operations. 
All Encompassing Hotel Management
Looking for Hotel Management Services?
If you're looking for a unique management style with a hands on approach for your next resort project then we'd love to speak to you.