Distressed Asset Management &
Receivership Services
Leisure Hotels & Resorts understands the dynamic process of dealing with a distressed property. 
Our team has a broad range of knowledge to handle any type of asset acquired through foreclosure, bankruptcy, or negotiated transition handovers. We also provide guidance and solutions if you are the borrower and your lender is requiring you to seek help. We take a customized approach and know that every situation is unique and personal.   
We have extensive experience in independent and branded hotel, resort, and condo association operations and receiverships. Since the late 1980s, Leisure has managed distressed hospitality assets from local, regional, and national lending institutions including the Resolution Trust Corporation (RTC).  
Distressed Asset Management of All Sizes
From one asset to a portfolio of multiple assets across the county, Leisure Hotels and Resorts along with our network can handle hospitality receivership and operational assignments of any size, with any franchise, across The US, Canada, and the Caribbean.
Call Now - 515-202-9791 or Submit Your Inquiry Online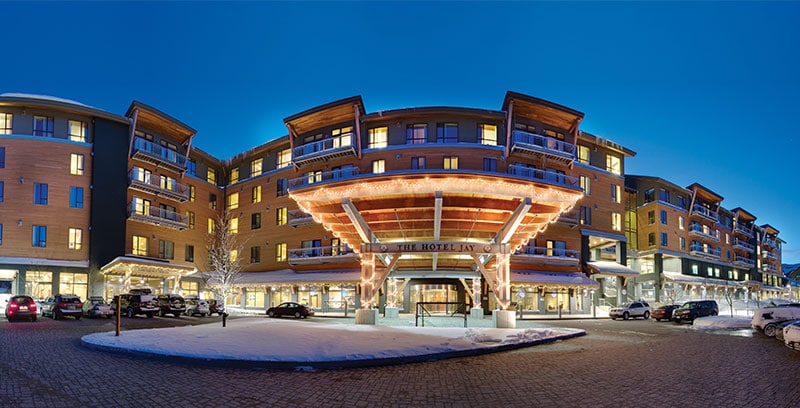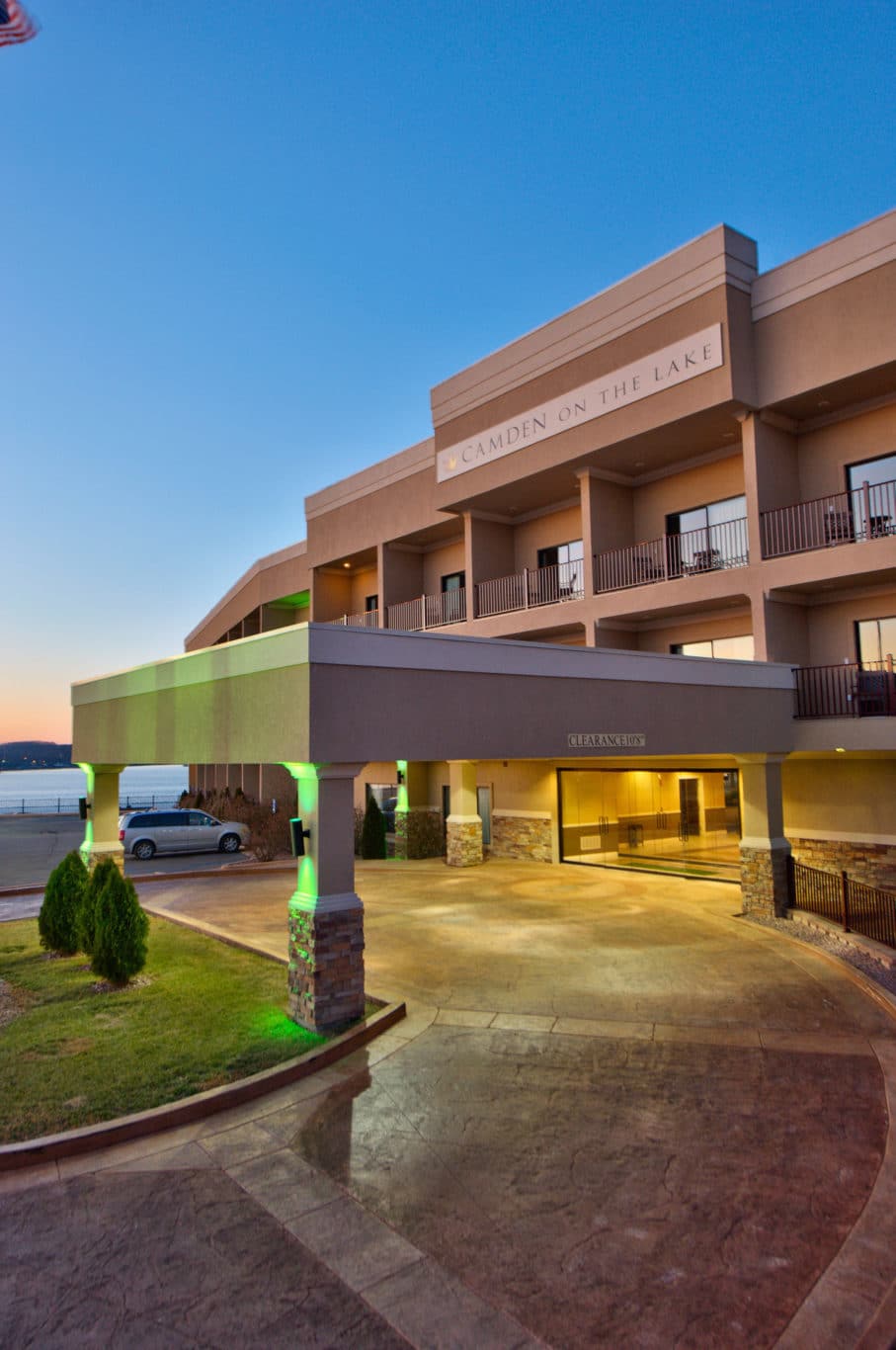 Learn More About What's Included in Our Distressed Asset Management & Receivership Service Options
Distressed Asset Management Services
We focus on stabilizing and increasing asset value in all distressed operations. From leading and managing the employees, working with vendors, negotiating contracts, and working with all the major franchises, we offer a turnkey service to support you during these challenging times. We take the time to understand your priorities and operate in a cost-effective manner while providing the stakeholders a realistic timeline and plan for the ideal exit. Our monthly detailed financials give accurate data that helps guide the decision-making process. Our team of experts creates a correct strategy for all parties involved and has worked with many OREO/Special asset departments.
Hospitality Receivership Services
We offer a professional team to help you navigate through this complex process. As a receiver of hospitality products, we know the gravity of the continuation of services for the operation and the least amount of distractions for the team on the ground.


With our vast knowledge of operating distressed assets and receiverships, we are very aware of the balancing act it takes. From the initial asset inventory, reviewing asset condition, working with employees, vendors, and franchises to the ultimate exit strategy for all parties, we get what it takes to make this stressful time less painful. 
Approved Operator for Most Major Brands / Franchises




Looking for Professional Receivership Services?
If you're looking for a unique management style with a hands on approach for your next resort project then we'd love to speak to you.