Resort Management Services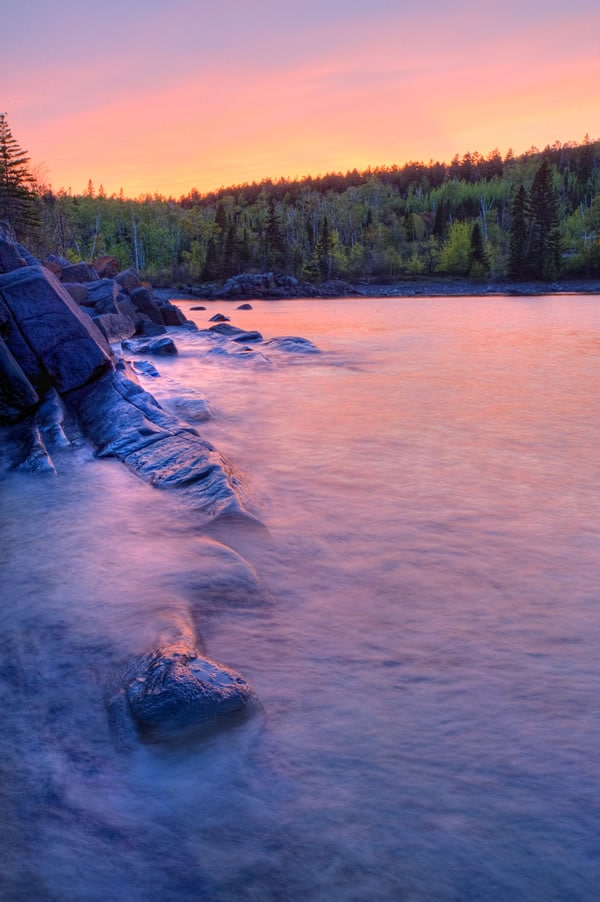 Independent resort operations require a comprehensive set of services and expertise to be viable. This is what we do, and we do it well because of our veteran team. We've dealt with almost every obstacle a resort faces, and if we haven't, we love a challenge. The Leisure team understands the intricacies of resort operations without a major franchise's support and respects that every resort is different. We build off the resort's strengths and create custom resort solutions to achieve financial success. 
Our portfolio includes a broad range of partners, projects, and unique properties showcasing our proven track record. For us, the more complex, the better. We are powered by passion, and there is nothing more satisfying than working together to transform a property into a flourishing resort.   
Our Unique Management Approach
Leisure has cultivated an entrepreneurial spirit for many years giving us an edge. We work together with our clients to build a personalized plan to improve operations and position the resort for success. At the same time, our multidisciplinary team addresses some of the most common hurdles, including customized marketing plans, food and beverage operation management, strategic sales plans, accounting, forecasting and budgeting, banking relationships, HOA relationships, HR, and recruitment.   
This approach allows us to quickly turnaround underperforming resorts and get them on the path to long-term growth and profitability. 
We love the work we do for our valued resort clients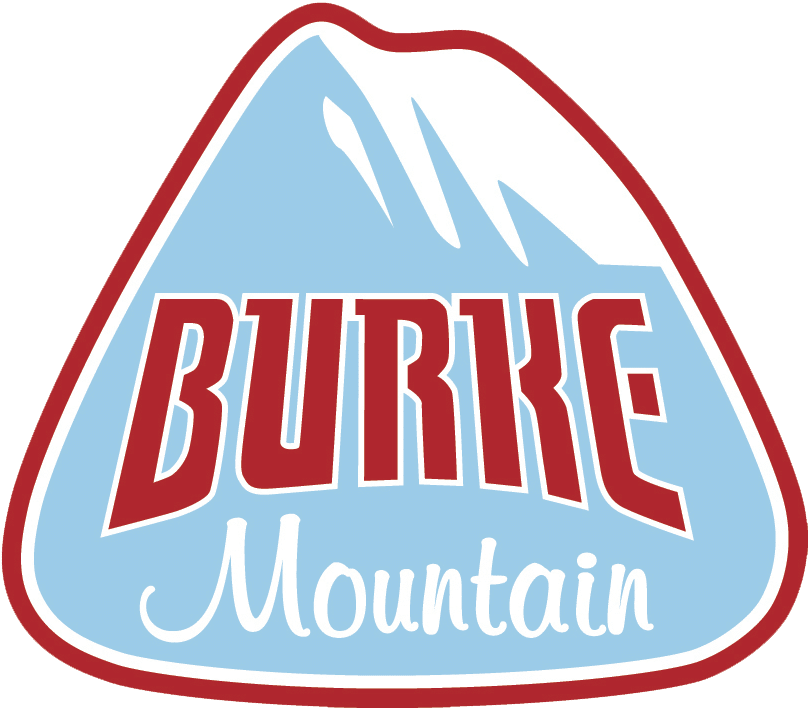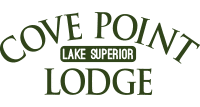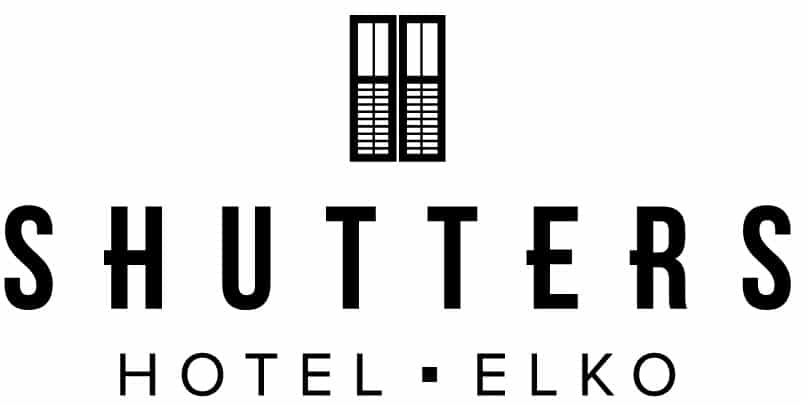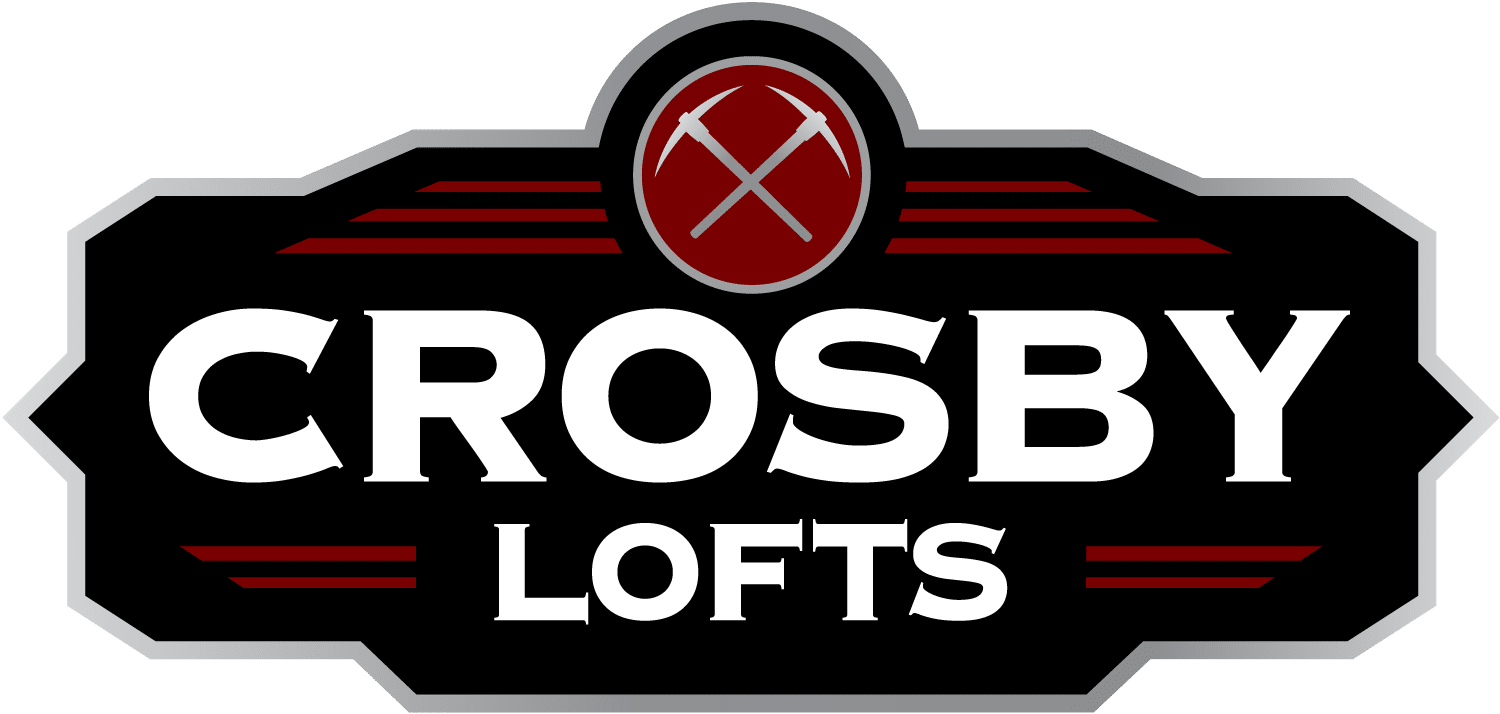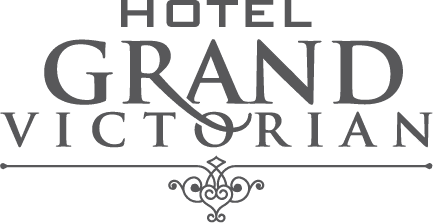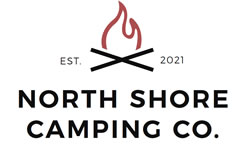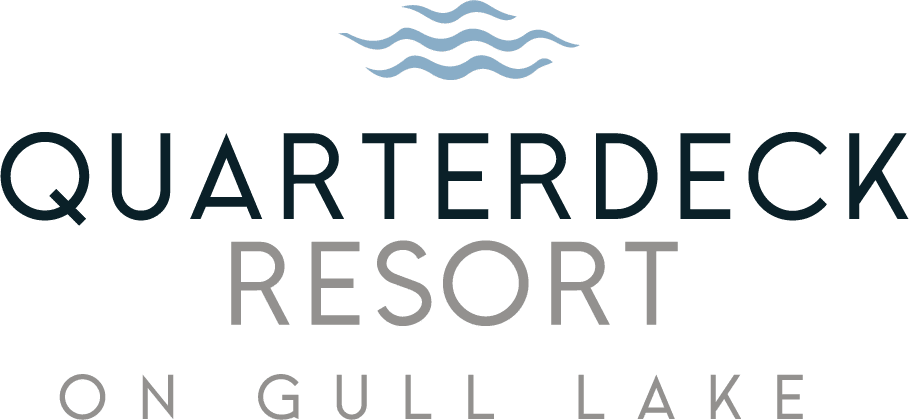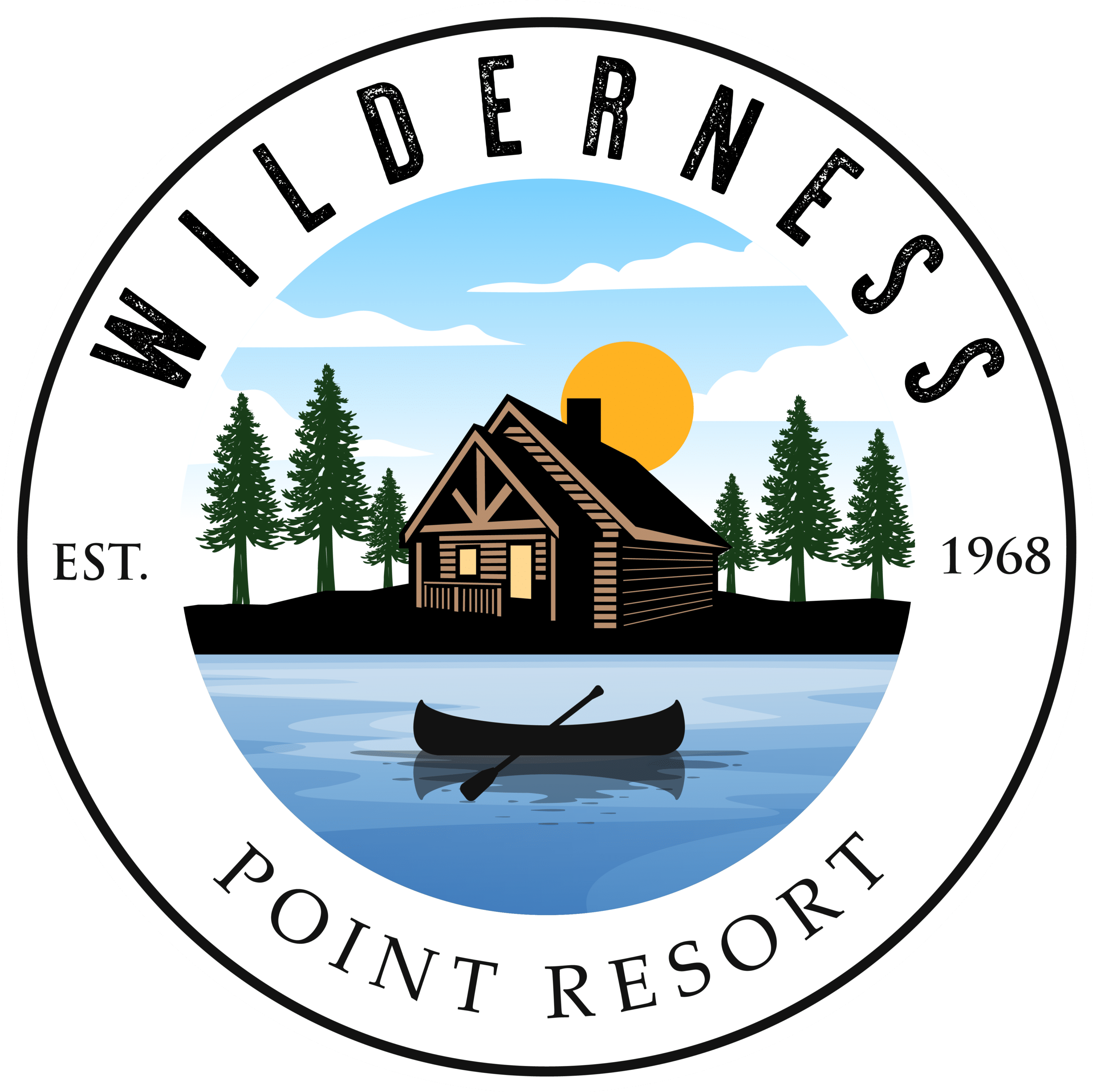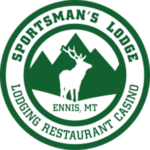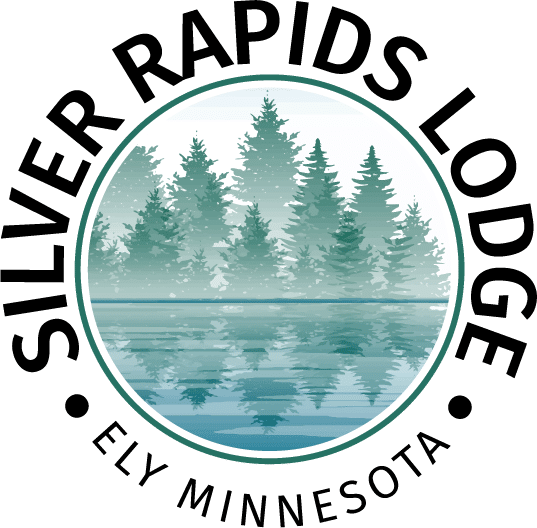 Looking for Resort Management Services?
If you're looking for a unique management style with a hands on approach for your next resort project then we'd love to speak to you.