Food & Beverage Management
Food For Thought; Our Approach to Restaurant Management is anything but Leisurely.
Food and Beverage can make or break a guest's vacation just as easily as it can boost or devour a resort property's bottom line. At Leisure we recognize that great food, a creative line up of beverages and the ability to evolve seasonal menus to fit a guest's changing (and changeable) tastes are only part of the equation. From artisan pizzerias, coffee shops and golf-course beverage
carts, to conference/wedding catering, 5-star dining and room service, our Food and Beverage Specialists focus on delivering the right options, at the right margins, and with a level of service ranging from touch-screen to high-touch.
Whether it's a complete overhaul to your Food and Beverage programming, integrating new service standards or simply a few tactical tweaks aimed at simple margin improvement (which can be anything but simple), we believe in the adage that '… one cannot think well, love well or sleep well,
if one hasn't dined well' We'd add something about profitability here but who are we to mess with Virginia Woolf.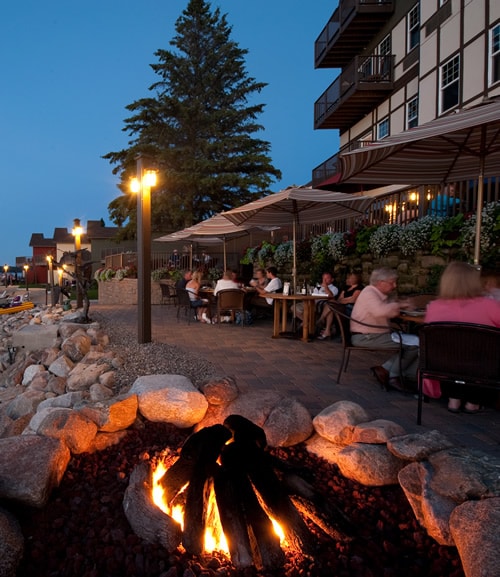 Ready to whet your appetite?
Click through for more information on our suite of Food and Beverage services.