Homeowner Association Management
The key to Homeowner Association (HOA) management is communication, transparency, and accountability. Leisure Hotels & Resorts has a long history of working with HOAs and ownership groups. We fully understand the dynamic between the two and how to efficiently navigate your relationship. We manage over 36 HOAs providing meaningful depth in areas like accounting, property management, administration, and reserve planning. 
Our successful approach recognizes that everyone involved has the best interest of the property in mind but different ways of achieving their shared goals. We actively listen and respond with customized solutions. Leisure Hotels & Resorts gives you both a highly experienced team and a skilled facilitator to ensure cohesiveness. 
Our Full Scope of HOA Management Services
A sound HOA relationship is built on the foundation of solid accounting practices.

The Leisure Hotels & Resorts on staff CPA team has integrated dozens of HOA systems, developed delinquency management protocols, and created timely reporting. Our professional team's experience extends not only to creating HOAs but managing, organizing, and helping define their role. We strengthen your partnership by clearly communicating and streamlining the accounting protocols.
The guest experience always comes first.

Our versatile team has decades of experience creating rental programs, building contracts, creating quality tiers, and property management programs. We assure that the most important person in the hospitality equation, the guest, leaves beyond satisfied.
Long term success requires planning.

Contingency and logistical planning for major projects, capital improvements, and maintenance and development programming is the most important role in a successful HOA over the long term. We accomplish planning by expediting clear communication between the ownership group, HOA Board of Directors, and the individual homeowners.
We take pride in what we do.

Access to Leisure Hotel and Resort's multifaceted team provides you with a group very familiar with the consuming and complex governance documents pertaining to Homeowner Association management and stewardship. We know the importance of compliance and pay a great deal of attention to make sure these documents are completed correctly and timely.
Rental Program Management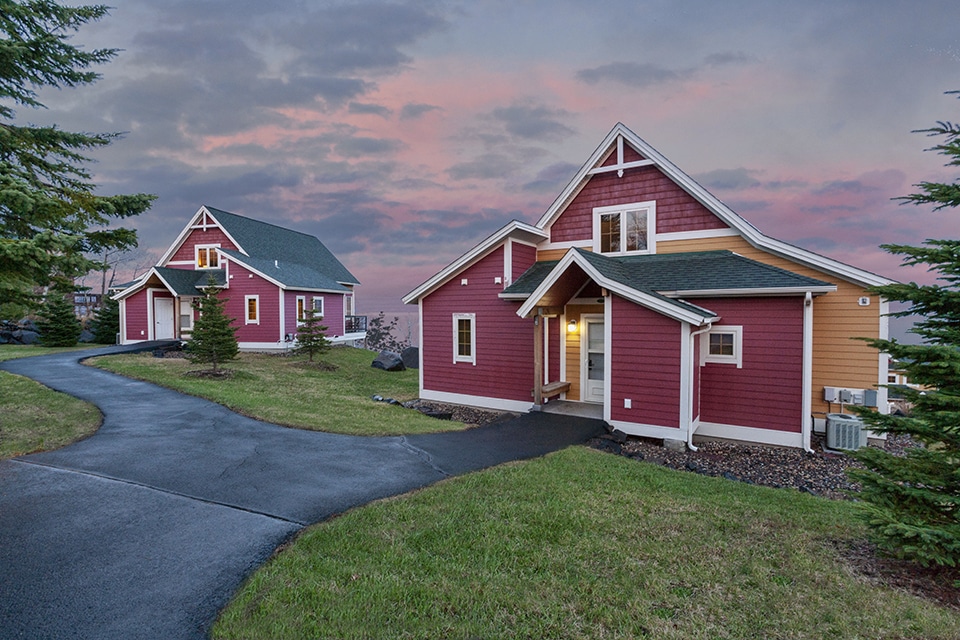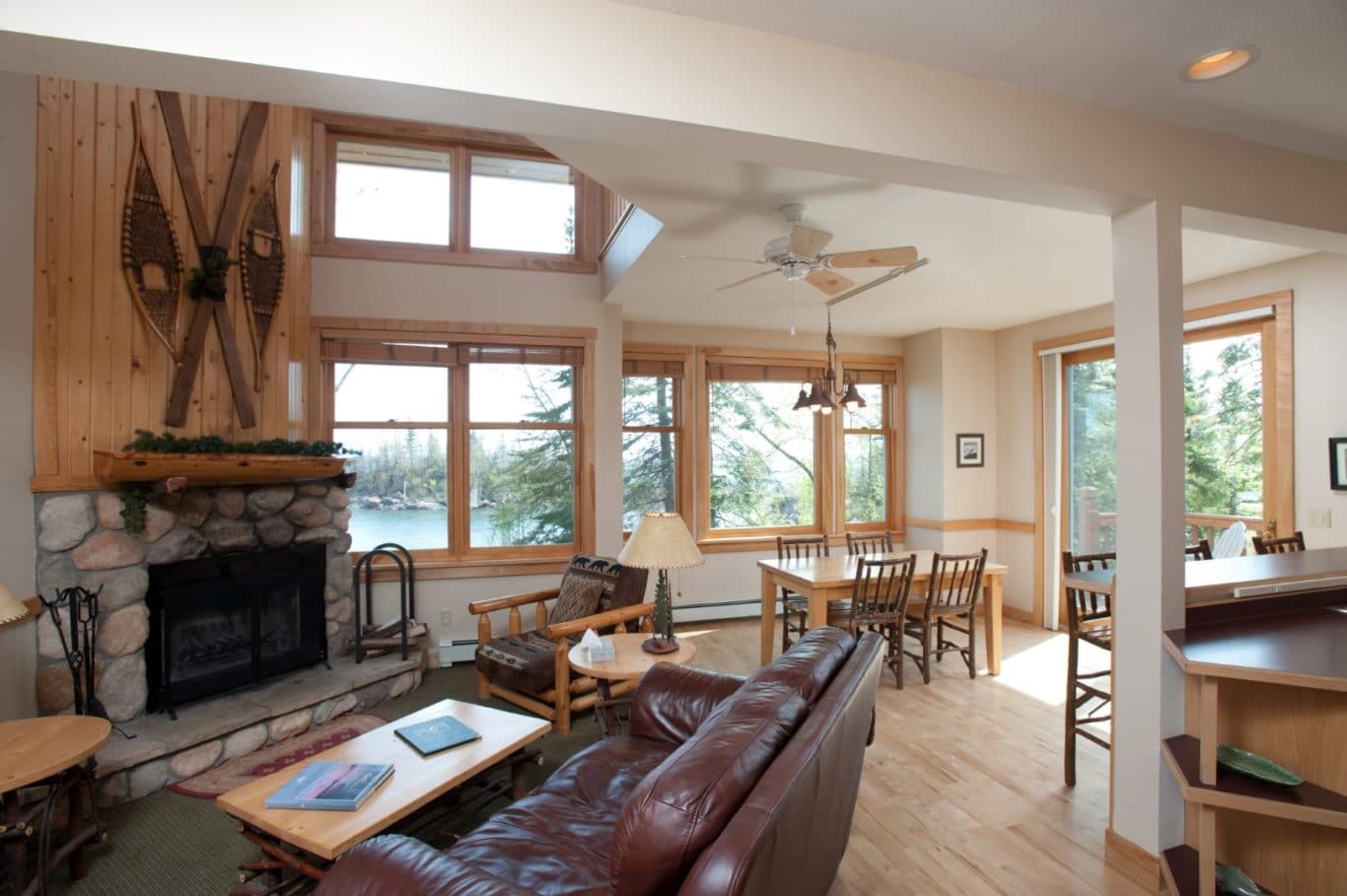 Guest loyalty starts with marketing touchpoints and goes beyond check-out.
Beginning with guests' first point of contact to their post-stay survey, our team offers a first-class experience in all respects of rental management.
We ensure maximum brand exposure, occupancy, and sales revenue through leading-edge marketing. Including access to direct bookings from your website, listing on all major online travel agents, Airbnb and VRBO resort listings, revenue management, direct marketing campaigns, and comprehensive digital marketing. Our focus is on increasing the lifetime revenue value of each of your guests.
We surpass guest expectations through high-level detailed operations. We offer daily laundry and housekeeping services, 24-hour on-site guest services, daily security checks, cleanliness and environmental inspections, welcome email, post-stay survey, and guest follow-up as needed, including responses to online reviews and comments.
Need Dedicated HOA Management Services?
If you're looking for expertise regarding Homeowner's Associations then we've love to talk to you about our full suite of services.