Outdoor Recreation Management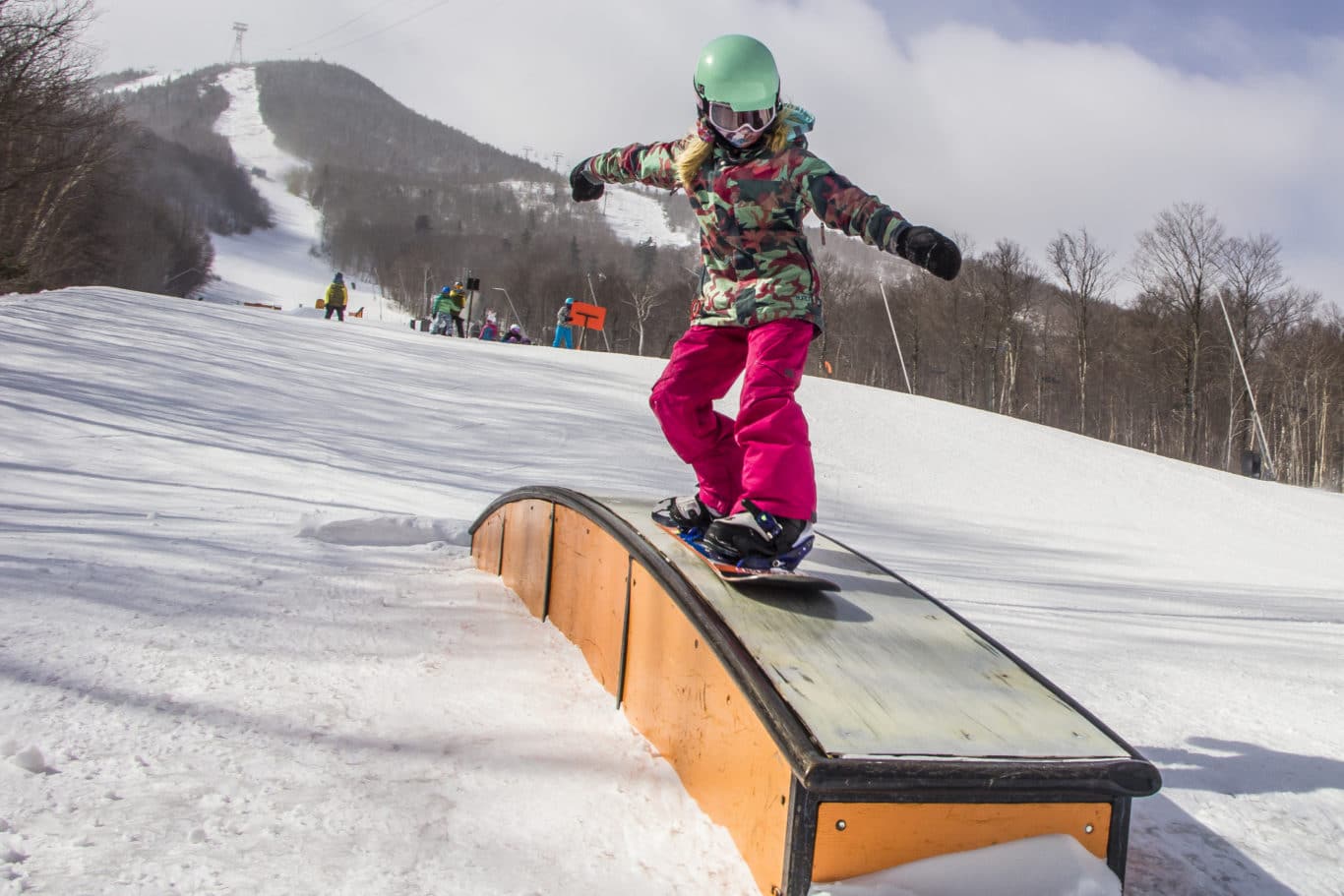 Hospitality Isn't Taught, It's Experienced
And that experience drives everything here at Leisure. It's at the heart of each of our successes and it's something we bring to bear against every project. Whether a stand-alone hotel, campground or marina or an inclusive resort with multiple hotels, indoor waterparks, ski resorts-all with more than 750,000 annual visits-our team of hospitality professionals understand that profitability is the result of lots of successful small steps, taken at the right time and by the right people. Not only is this our way; we believe it's truly the only way.
Managing amenities is one of the biggest competitive advantages of working with the team at Leisure Hotels & Resorts Our team of hospitality professionals has an unrivaled depth of experience, managing recreational assets from a 60k square foot indoor waterpark, 1000 acre ski resorts, marinas, and championship golf courses, to indoor climbing walls, recreation fields, Olympic sized hockey arenas, aquatic centers and entertainment centers. Lift serviced Mountain Biking, major events, concerts, bowling alleys, and arcades? We've done that too.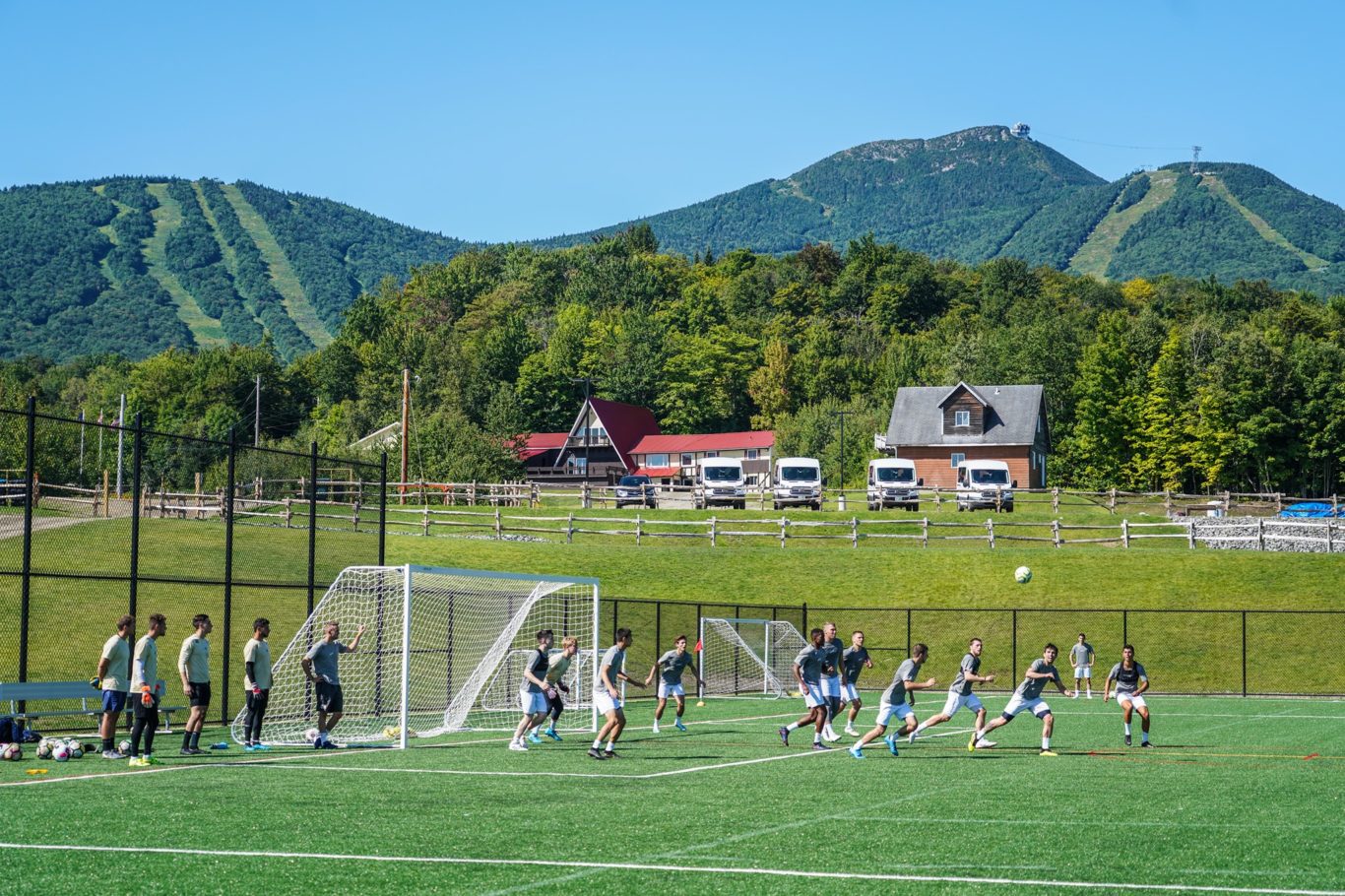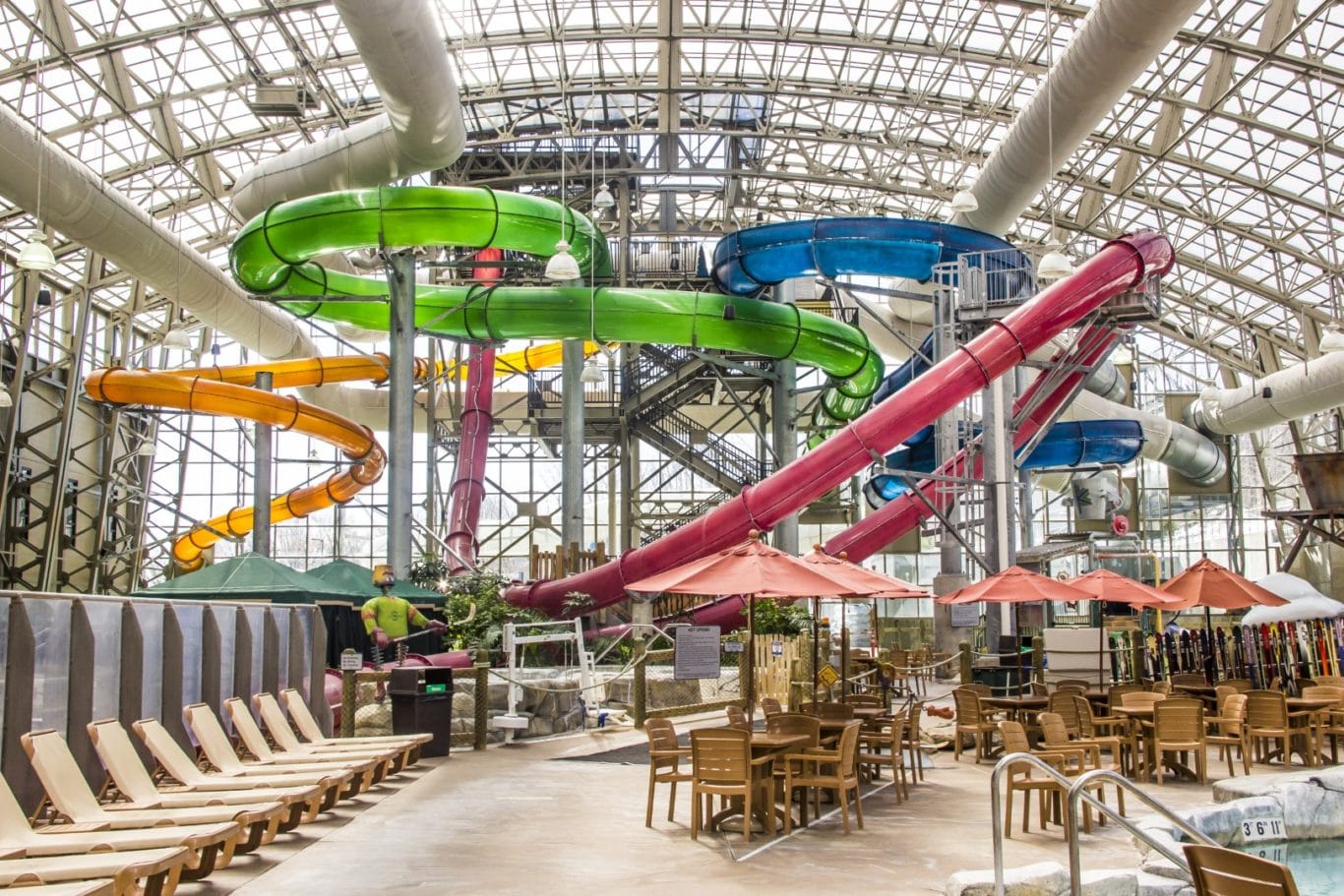 If all we did was list out the range of hotels, resorts, activities, events, and teams that we've managed across the past 30 years, it would be impressive enough to get your attention. Trust us on this (or, better yet, click here to get a look). But what really makes the difference in running a profitable hospitality-based business is the people; both those that deliver service in the front and those making sense of the numbers in the back. 
Our team of professionals have been both in the trenches and in the boardrooms and the Leisure Way brings experience from both of those worlds to help your service scores, to drive top line revenue and bottom line profitability. 

Need Help with Outdoor Management Services?
If you're looking for a unique management style with a hands on approach for any outdoor management needs  we'd love to speak to you.