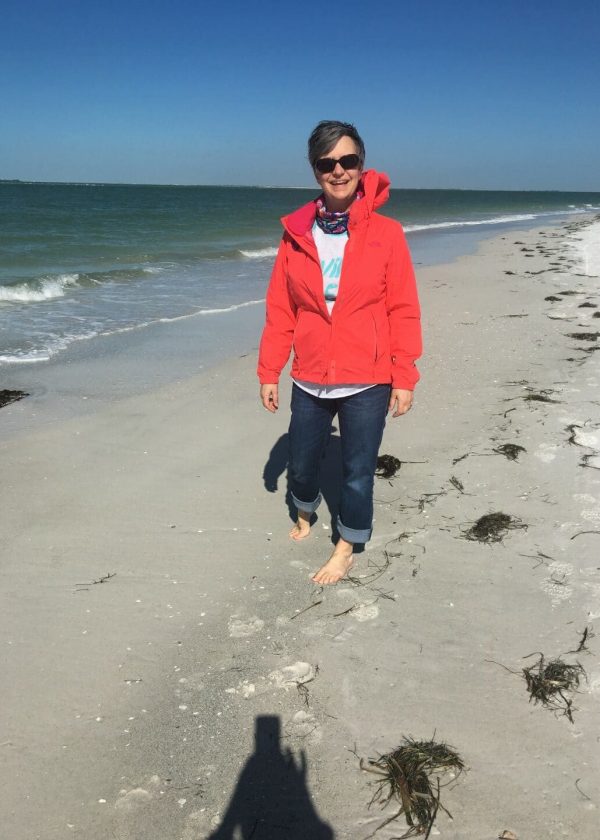 Regional Field Support Manager
Beth's energy is infectious, and our owners and guests enjoy her ability to deliver best-in-class
service levels for the concepts we operate. She is passionate about giving the staff the tools and
guidance they need to fully succeed in their position. Her diverse work experience, ability to
assess situations and execute solutions is invaluable. From building out a craft cocktail list to a
sophisticated wine list, Beth's enjoyment for the Food and Beverage and the Hospitality Industry
resonates with all of us.
Beth joined the Leisure Group in 2009. As Operations Manager, her role is to support all things
front-of-house in our Food and Beverage operations.
When Beth is not overseeing the front-of-house operations, she enjoys spending time with her husband and their two Boston Terriers, Mambo and Toby.
If you see Beth at the airport, she will have in blue Beat earbuds listening to podcasts.
Beth has the same passion for dogs as she does for Food and Beverage.
She gives great recommendations
Beth was a small business owner for ten years
Beth's Motto and Leadership Perspective:
Be a good communicator.
Be sure everyone is on the same page and fully understands what is happening.
Be transparent. Don't have people guessing what you mean or your intentions.
Be passionate. Let it show to your staff, and let it show to your guests.
Love what you do.
It's Five O'Clock Somewhere
WHAT BETH LIKES ABOUT LEISURE
The real feeling of unity and passion for each property and their
staff. She loves that the Leisure team is DRIVEN, the energy, and the camaraderie. "It's really
wonderful, infectious, and makes the job really fun.", says Beth.
If Beth were a drink – A vodka martini – she likes to shake things up rather than get stirred.