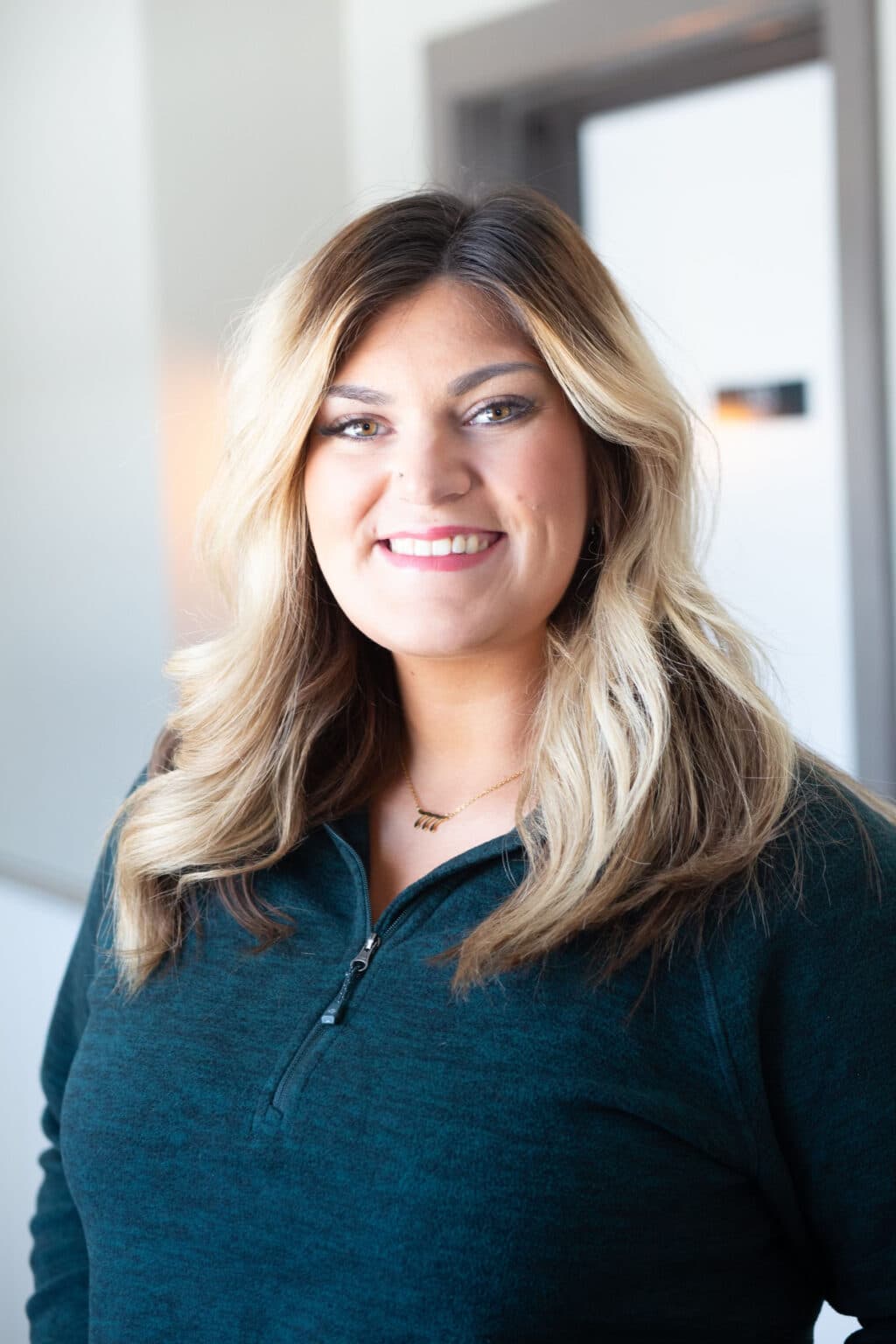 Human Resources Coordinator
Born and raised in Lake of the Ozarks, MO. Started in the hospitality industry in 2017 – immediately knew I found my home and career path. Quickly dedicated myself to growing within the company, I am going on year 5 with Leisure and year 6 in the industry. I started as a Front Desk agent, moved to Administrative Assistant, then to Operations Manager and now I am working in the HR department. Throw a little group sales experience in there and I am a well-oiled Hospitality machine.
When I am not working you will find me spending time with my three young kids, or listening to a true crime podcast…also possibly wishing I was on a beach while doing both!
Once worked at a Parasailing place, yes the ropes break as often as we get flat tires
Believes nothing is out of my reach – I will figure it out
Is an avid coffee drinker

I love to explore and try new things
Being transperant, and arming the team with all the knowledge you can. Knowledge is power, and we should empower all of our employees.
WHAT YOU LIKE ABOUT LEISURE
The unity of the team. Knowing that even though everyday will be different you have a team who will coordinate through the chaos with you.
Titanic, there was definitely room for both of them.
I would be a Magartia on the rocks, sugar rim
IF I'M NOT WORKING, HERE'S WHERE YOU'LL FIND ME…
Enjoying time on the lake, playing pool, always at some sporting event for my oldest, and lots of road trips!