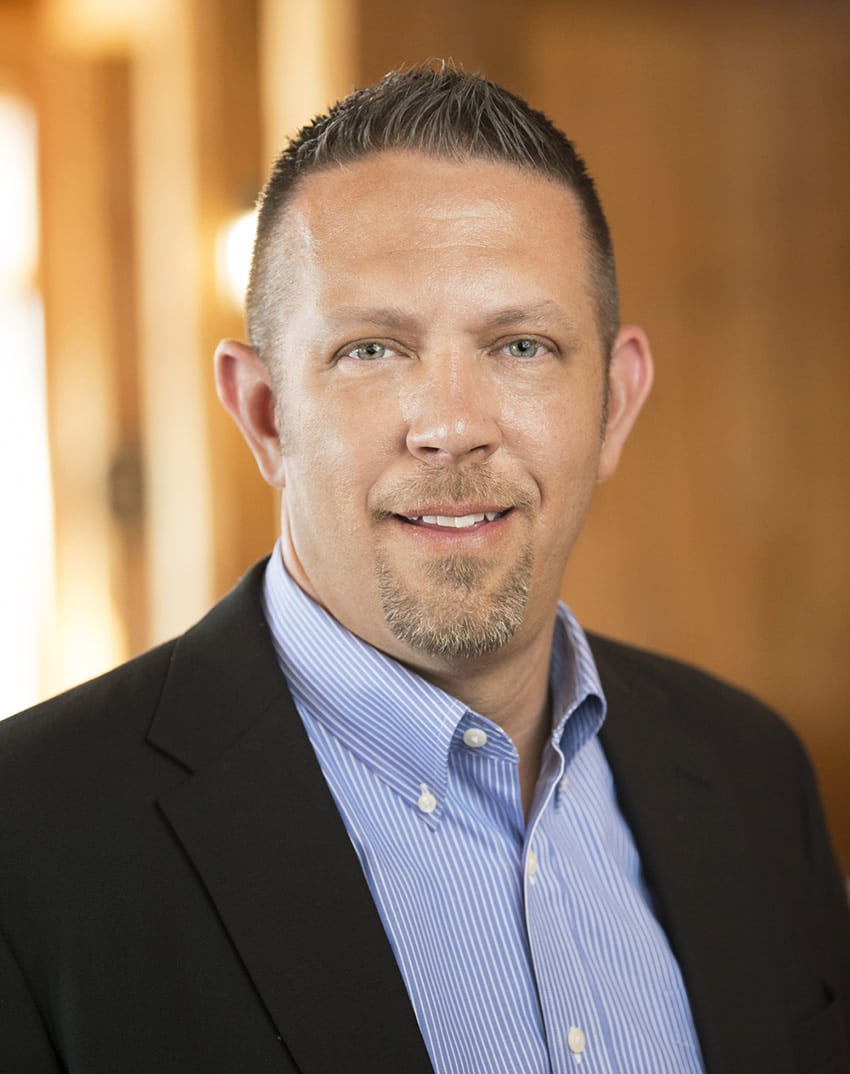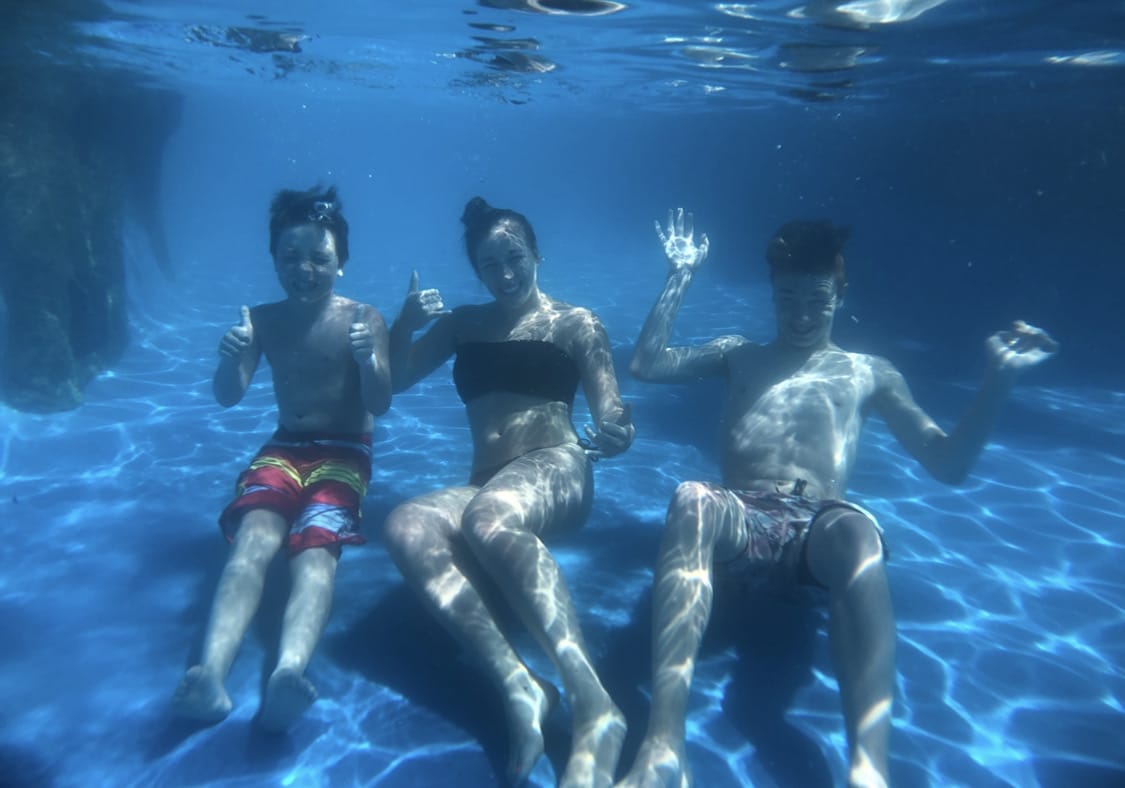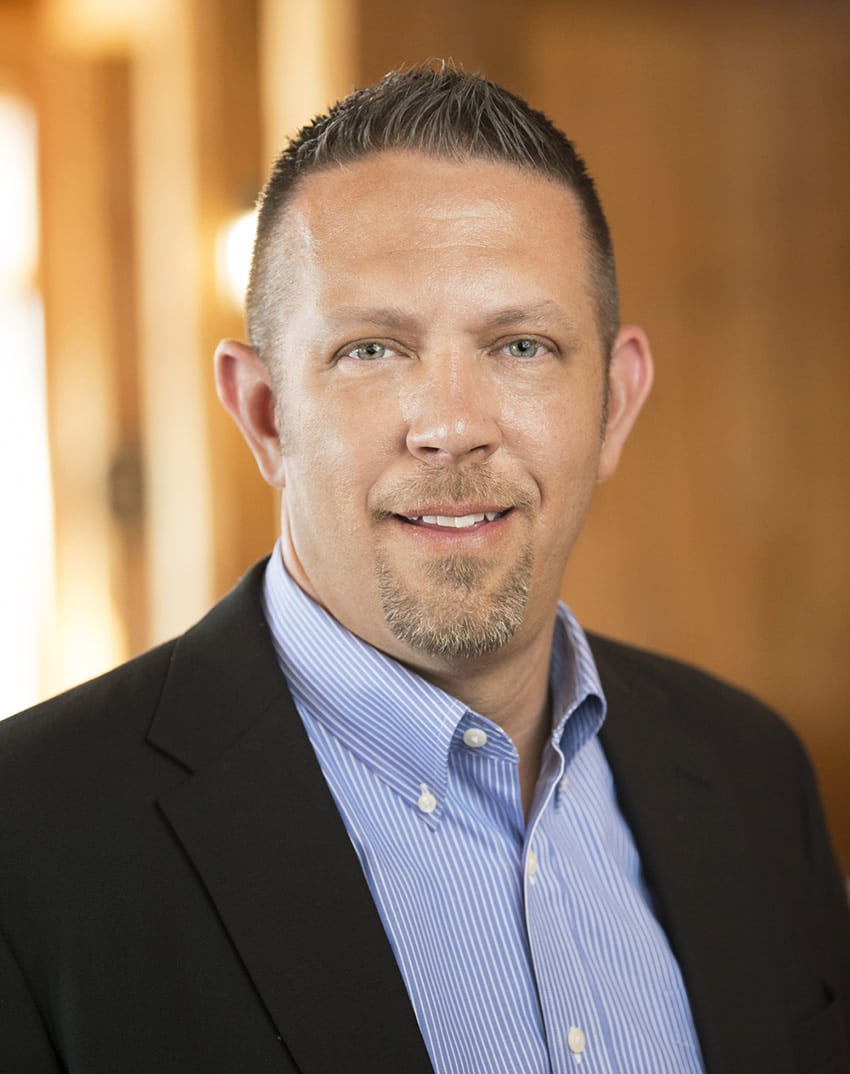 Minnesota native Jamie Tatge is an accomplished Hospitality Management Executive with an entrepreneurial approach to marketing and operations of unique and signature properties. Jamie has more than 20 years in both Independent Lodging and Restaurant segments.
Hailing from the suburbs of Minneapolis, Jamie joined the Leisure Group in 2007. Now, as President and COO at Leisure Hotels and Resorts, a national collection of signature high-touch resorts, inns and hotels, Jamie is responsible for overall property performance and investor relations.
When Jamie is not on the road checking in on properties, you can find him hanging at his lake house in Northern Minnesota. Quality time with his wife Michelle and 3 amazingly talented kids; Hannah, Parker and Jack is what refuels him for the next adventure.
Over 25 years of Hospitality, Resort, Sales, and F&B management
Started with Leisure in 2007
Consistently drives profitable top line revenues in
multiple markets
Suffers from extreme bouts of ADHD and creates
wildly successful events
Known as a leader and creative thinker, Jamie rallies a team around a common purpose, clearly articulating a vision and attacking challenges with energy and enthusiasm.
Dedication to His Team and His Motto – "Don't over think it" has guided his success.
Able to create lasting relationships between owners
Works on the ground with team members building
the brand
If you are sitting in a meeting with Jamie Tatge, at
some point you are going to see him toss his hands
in the air, smile and say, "Go big or go home, right
gang?"
A Christmas Story.  So much so that a few years ago some of his staff gave him the coveted Leg Lamp for Christmas.
Red Bull.  This guy never stops.  Really.