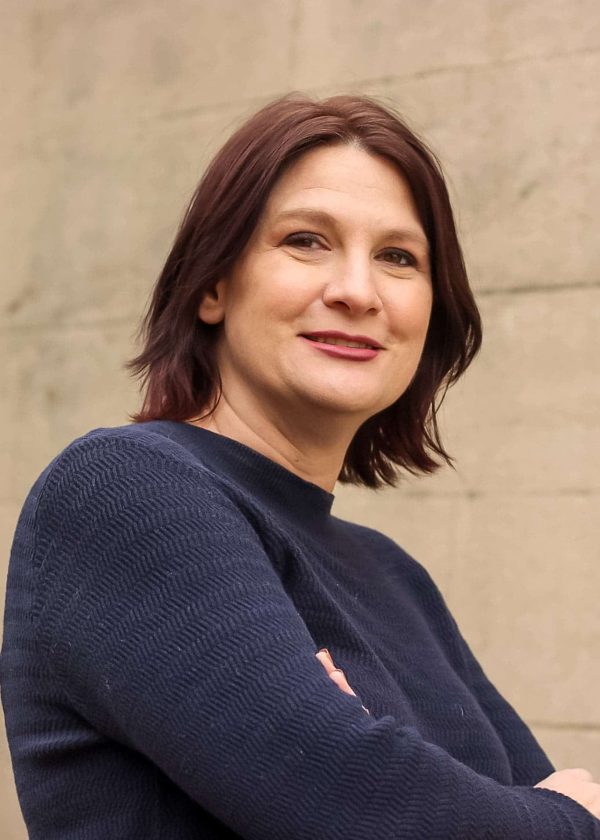 Lake of the Ozarks native, Jen Morgan is 100% about customer service and bringing value to
guests. She has invaluable hospitality experience, including as front office manager,
reservations manager, and almost every hotel role except Chef and maintenance. (don't let her
touch a hammer). Jen has more than 20 years of hotel experience and over 15 years in revenue
management with independent resorts, convention hotels, and boutique hotels.

Jen joined the Leisure group in 2011. As Revenue Manager, she is responsible for establishing
rate and inventory strategies for transient and group market segments. Jen works closely with
the on-site teams and marketing to create the brand and value of the property. She works with
properties in the Midwest and western markets.

When Jen is not creating unforgettable guest experiences, she is relaxing with her husband and
daughter, playing with her dog and many cats, or watching Tasting History's YouTube channel.
Has a dog and 5 cats

She once was a Bird Show Presenter and Potbellied Pig Trainer

Loves researching and spreadsheets

Lives at Lake of the Ozarks but has never watched Ozark
Jen's Motto and Leadership Perspective:
She firmly believes that direct is best and that data is king.
WHAT JEN LIKES ABOUT LEISURE
The flexibility and support to allow you to grow and utilize your
strengths in both individual and team settings.
YOUR FAVORITE MOVIE/TV SHOW
It's a tie between Princess Bride and Clue
A high-end pomegranate margarita, salt crusted & sweet with no bitter taste
– vibrant, outgoing, and comfortable