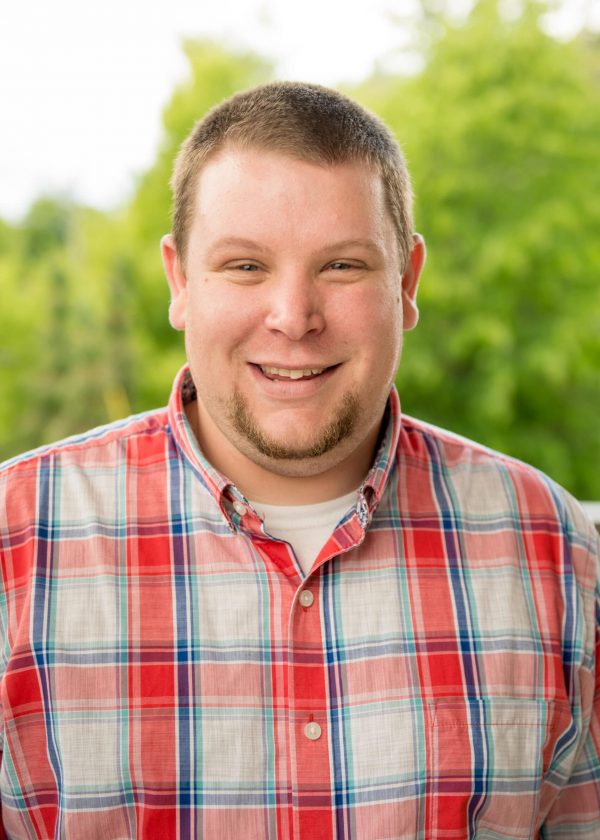 Minnesota native Jesse Westberg is an all-around hospitality expert and leader with excellent
customer services skills and an authentic approach to building relationships. He is a graduate of
Saint Cloud State University with a bachelor's degree in Travel and Tourism. Jesse has more
than ten years of hospitality experience in a variety of roles offering invaluable expertise.
Jesse joined the Leisure Group in 2012. Now, as the Task Force Manager, he is responsible for
managing teams and properties, ensuring quality, occupancy, and income goals.

When Jesse is not overseeing operations, you can find him spending quality time outdoors with
his amazing wife Kati and two boys Kolt and Bryson, and fishing, hunting, or watching any kind
of sporting event.
Has a Wildland Firefighting Certificate

Before settling on a Travel and Tourism Major, he

spent a year learning about wildlife




management at the University of Minnesota, Crookston.

He shares the same name with his Brother-In-Law

Spent 16 days in the United Kingdom for a study abroad

program
WHAT YOU LIKE ABOUT LEISURE
The family-like culture and the entrepreneurial spirit.
YOUR FAVORITE MOVIE/TV SHOW
Honesty and Integrity – you can't be a leader without the two.
An old fashioned – down to earth and easy-going