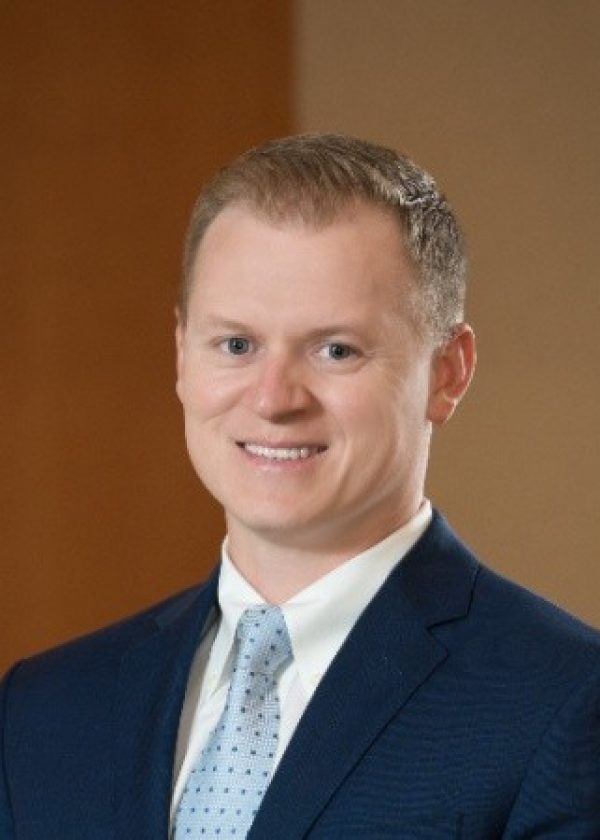 Vice President of Finance
Utah native, Kaicy Sweeney, takes great pride in empowering and providing others with the knowledge to make impactful decisions. His unique ability is to evaluate processes and resources, determine weak points, and rebuild and establish high-functioning teams. Although originally from Utah, Kaicy has lived in six states throughout his 15-year hospitality career. Kaicy gained his initial hospitality experience in operational roles such as Valet, Bellman, Bartender, and Food & Beverage Manager. He ultimately chose to pursue a career in Hospitality Finance & Accounting and completed a degree in Accounting at the University of Utah. He cultivated an 11-year career with Hilton Hotels & Resorts and, before departing, was directly responsible for financial oversight of six mid-large-sized hotels with average annual revenues exceeding $200 million.
Kaicy joined the Leisure Group in 2022. Now, as the Vice President of Finance, he values his operational experience and believes it sets him apart from other finance leaders in the industry. The highlight of his career thus far is improving the operating profit margin by more than 20 points at a world-class luxury hotel, which was achieved by challenging the status quo and improving the financial and business acumen of his executive leadership team.
Family is of the utmost importance to Kaicy. He is married to Teresa, and they are raising two exceptional children, Sawyer and Sienna. There is absolutely nothing he would not do for them. When Kaicy is not improving operating profit margins, he loves spending quality time with his beautiful family, exploring the mountains, and exercising to keep the body and mind young.
He finished the Los Angeles Marathon in 3:51:55 and now frequently competes in CrossFit at his local box.
He believes that luck is an equation of when hard work meets opportunity.
Kaicy and Tereasa brewed their beer for their wedding, approximately 160 bottles!
He enjoys anything outdoors: hunting, fishing, camping, hiking, backpacking, snowboarding, and rock climbing. You name it; he's in.
Kaicy and Tereasa were in the same high school graduating class but did not connect until college.
Kaicy and Tereasa have lived in 6 states within 8 years: Utah, Oregon, Washington, California, Virginia, and Kentucky. They secretly want to live tucked away in the mountains, breathing the crisp, fresh air.
One team, one dream! If one is falling behind, we are all falling behind.
The Sandlot. – You're killin' me smalls!
WHAT KAICY LIKES ABOUT LEISURE
The segment of the hospitality industry that Leisure is so good at managing; Outdoor Destination Resorts and Lodging. He looks forward to connecting more people to this magical segment of the hospitality industry.
Bourbon on the rocks. Simple, yet complex.