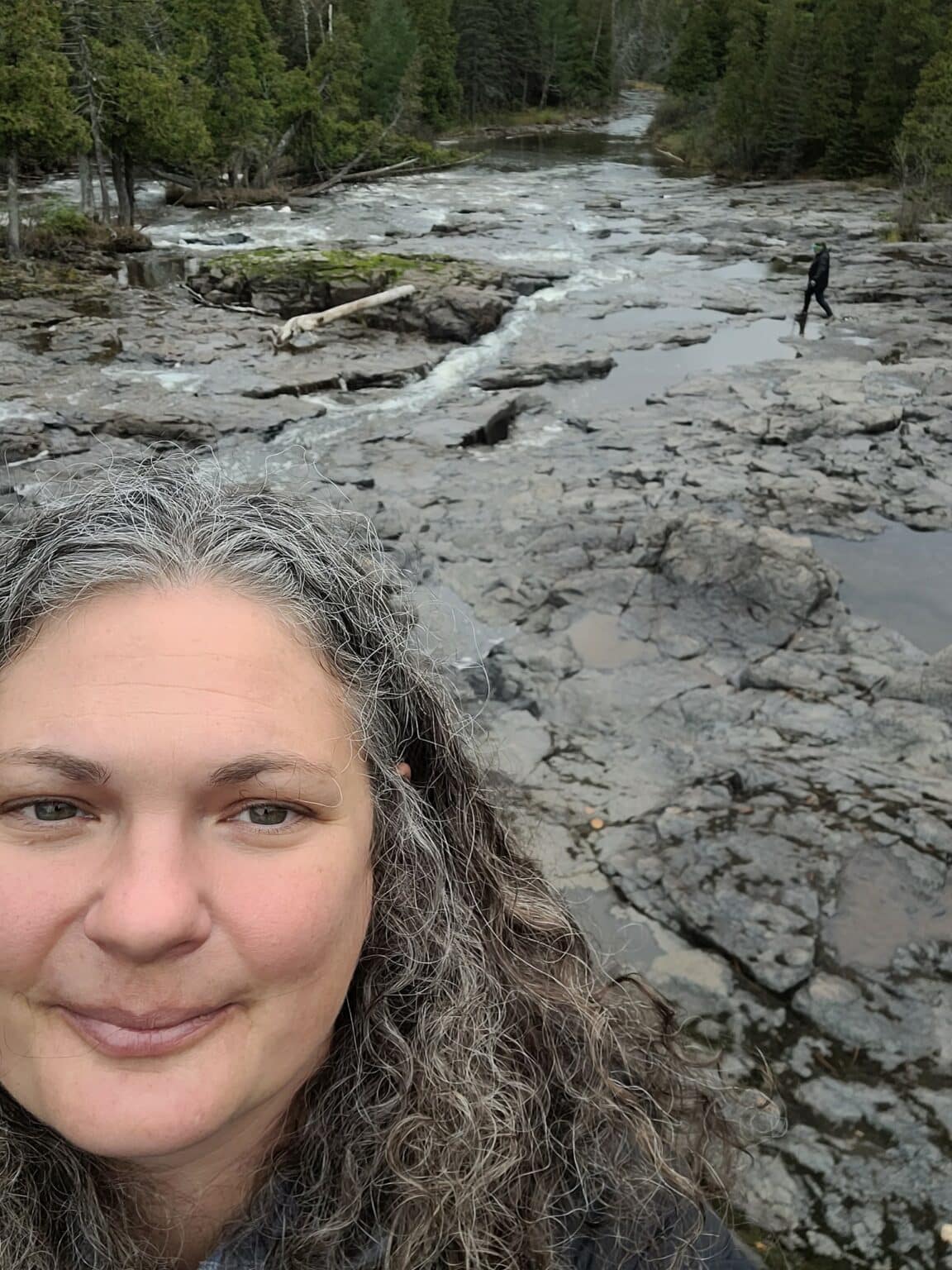 Native to Northern Minnesota, Kate has been in the hospitality industry for 30 years, and in
hospitality management for 24. Early in her career, Kate had extensive management
experiencing operating under the Days Inn, Best Western, Comfort, and IHG flags in Kansas
and Missouri. A move to California brought her an opportunity to spend time in the senior living
industry focused on marketing, event planning, community outreach, and client relationship
development. Kate's last stop before joining the Leisure team was in vacation home
management on the Russian River in the heart of Sonoma wine country. Kate worked with a
team to market and manage over 60 unique and individually owned homes within a 30-mile
radius in a variety of landscapes. Riverfront, oceanside, redwood forest, and winery adjacent,
Kate has experience in managing a wide variety of vacation homes from top to bottom. At
Russian River Vacation Homes, Kate filled a variety of roles that are too many to list, but
became very versed in online marketing, new listing development and onboarding, and guest
and owner relationship management.

A part of the Leisure team since 2019, Kate manages individual properties, supervises the North
Eastern Minnesota region, and helps to facilitate the general communications flow throughout
Leisure, along with promoting team development.
A daily mediation practice keeps Kate focused and productive.
Kate is a firm believer in the healing powers of nature immersion and the study of the natural world. Kate has had extensive naturalist training, and has donated her time over the years to local organizations connecting people with the land by offering guided hikes and creative workshops.
A landscape photographer, Kate has displayed in a variety of galleries and business.
It's been said that Kate has lured her more than one of her teammates to a surprise yoga retreat…
If you can make life just a little better for those around you, it's worth the time to do it. Kate has a track record for developing culture and helping teams on the road to success by guiding people into the right seats, developting talent, encouraging communication, and empowering team members to take care of business and each other.at the same time.
Moscow Mule – sweet, spicy, and strong.
IF I'M NOT WORKING, HERE'S WHERE YOU'LL FIND ME…
Wandering in the forest, navigating a riverbank, prowling the shores of Lake Superior, or planning her next trip to the Pacific Ocean. Spending time with her partner Scott and yellow lab Paul on their forty acres at their cabin – Kate also enjoys a variety of creative journaling practices.