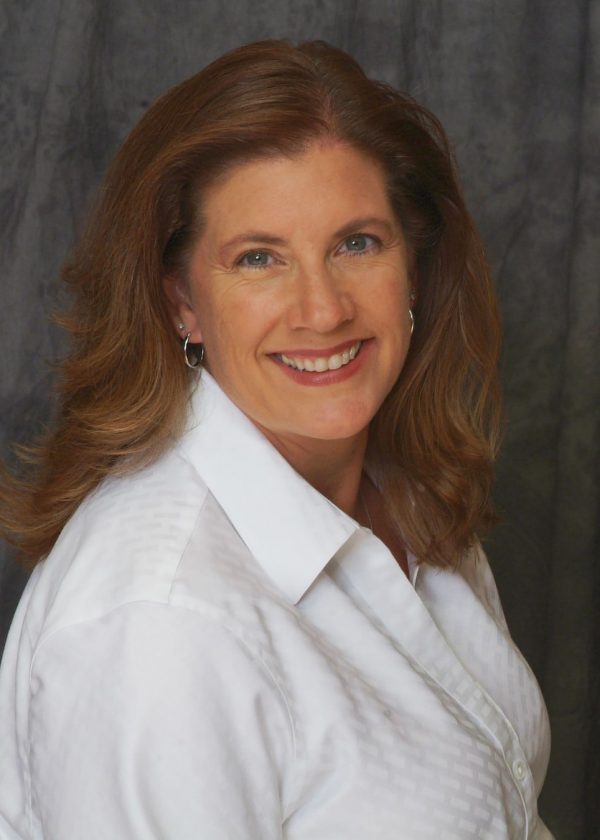 Minnesota native and lifelong resident, Stacey Wahlstrom is an expert financial analyst and
innovative leader with a steadfast approach to her work. She has more than 20 years of experience in accounting and finance, including seven years in the hospitality industry as
Treasurer and Financial Analyst Manager at ZMC Hotels in Duluth.
Stacey joined the Leisure Group in 2021. Now, as Corporate Controller of Leisure Hotels and
Resorts, she is responsible for all company financial, accounting, and payroll operations.
When Stacey is not crunching numbers, you will find her on an outdoor adventure. Such as
cruising on her RZR, or on a lake either fishing or floating. Nature is what refreshes and
prepares her for the hard work that she does every day.
Newest Leisure Hotels and Resorts Team Member

Always up for a challenge

Actually enjoys creating budgets

Will teach you exactly how to crack a king crab leg
Create your own path to success and leave a trail
Stacey motivates the team by being ambitious, working hard, and producing consistent results.
YOUR FAVORITE MOVIE/TV SHOW
The Breakfast Club – We're pretty sure that's why she joined the team at
Leisure, just like the movie – all of our eclectic personalities creating the perfect balance.
A fine red wine – relaxed and stands the test of time