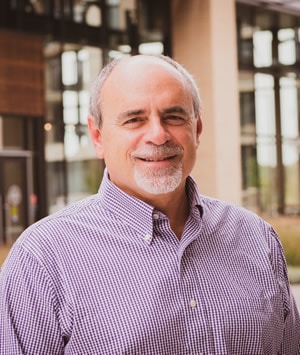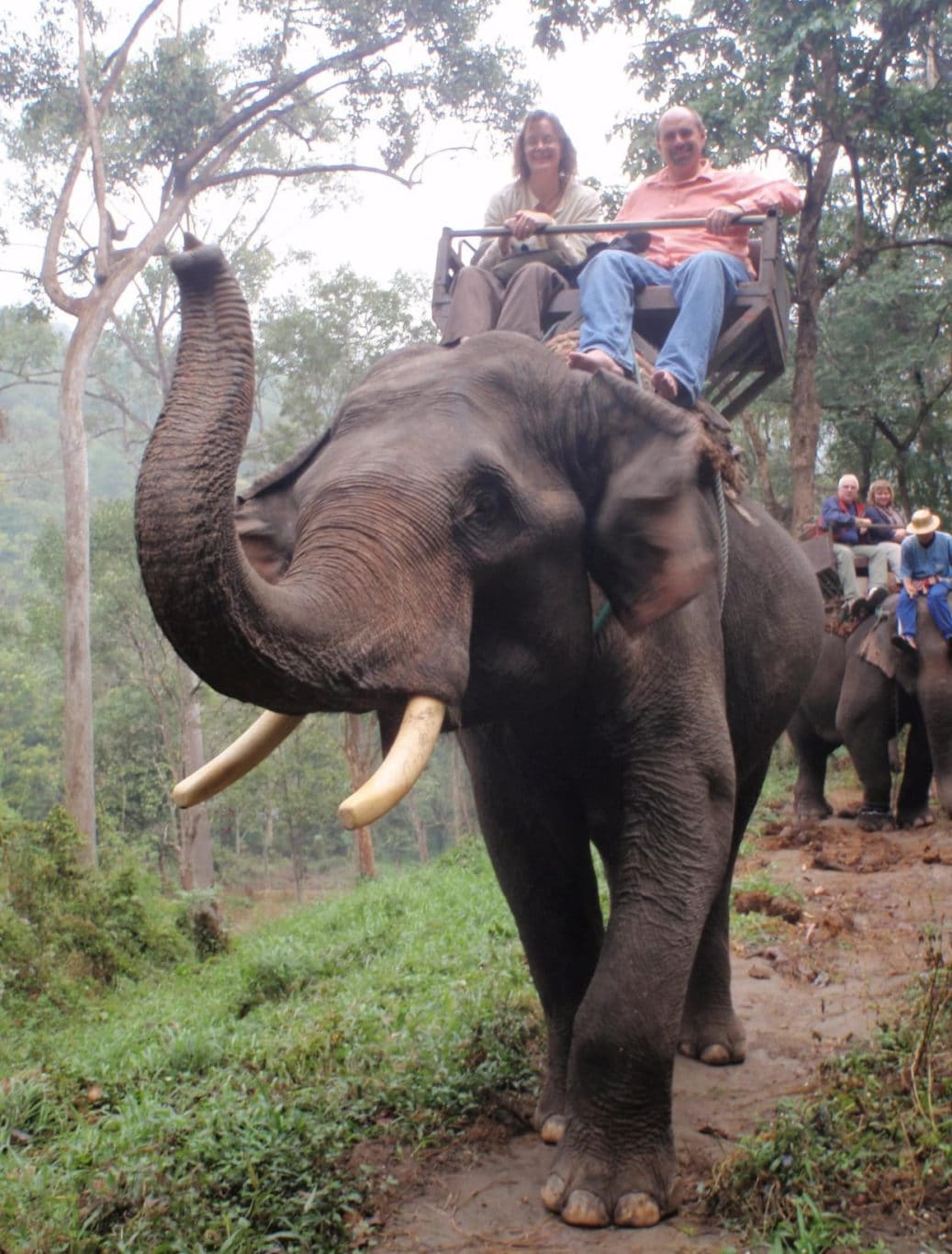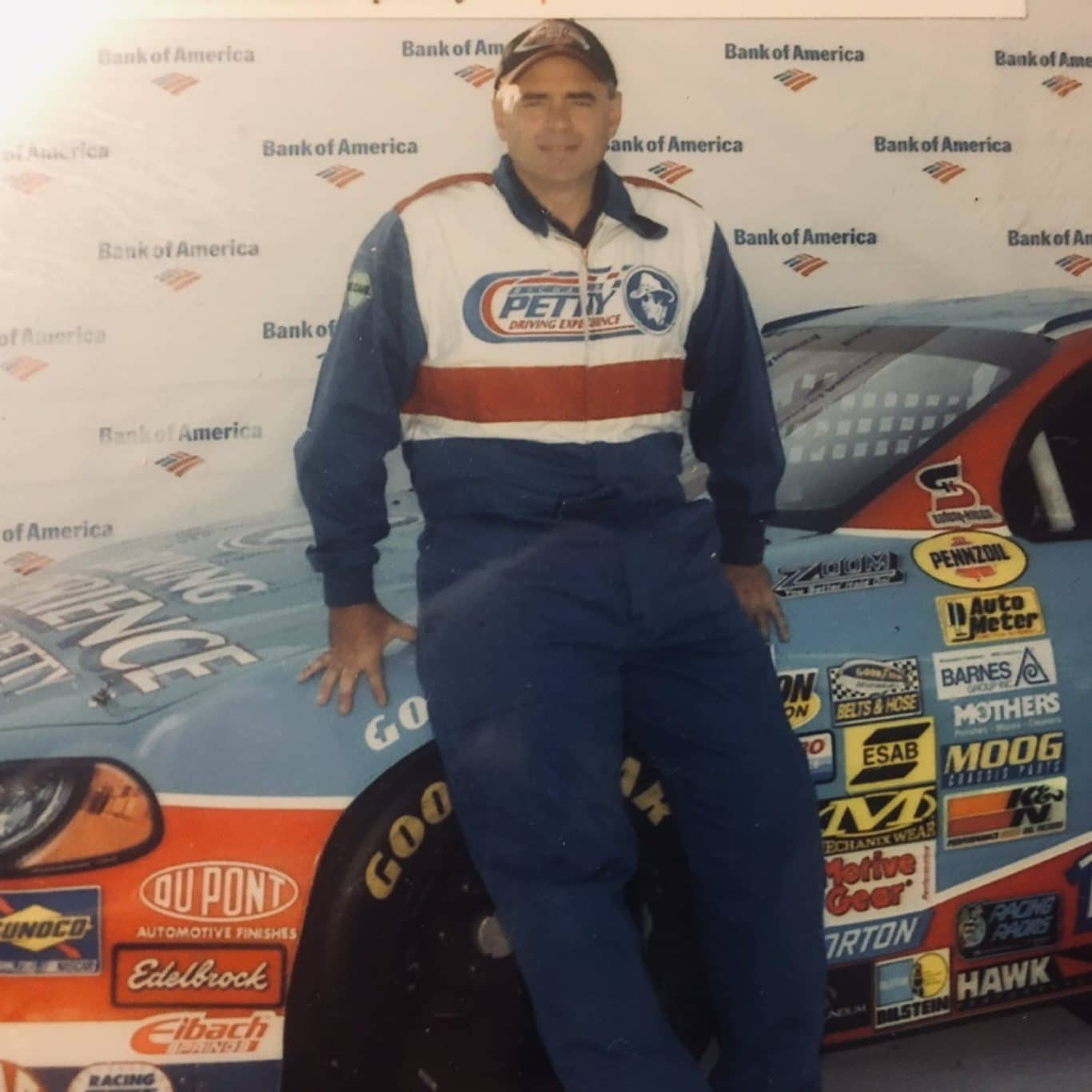 Chief Financial and Strategic Advisor
Endicott currently serves as Chief Financial and Strategic Advisor for Leisure Hotels, LLC where he analyzes, models and structures business and financing transactions for its clients. Endicott also serves a variety of businesses and high net worth individuals around the U.S. where he provides due diligence and business and tax consulting services.
Endicott previously served as Chief Financial Officer and Exec. VP for Leisure Hotels, LLC and its affiliated group of companies including development and construction of hotels and resorts and commercial real estate brokerage where he was responsible for all finance, banking, accounting, taxation, partner/investor relations, human resources, legal, and risk management and receivership of real estate assets, resorts and hospitality venues across the U.S. Endicott co-developed and managed over 200, resorts and hospitality properties with average annual revenue in excess of $300 million with average employment of over 2,500 employees. 
Endicott worked at various Ernst & Young, LLP offices in the U.S. with a foreign assignment in Moscow Russia performing the following functions:
Office Managing Partner and Director of Tax
Mega Account Partner: Koch Industries, Textron's Cessna Aircraft Company, Bombardier's Learjet Company, PepsiCo's Pizza Hut, Inc, The Coleman Company
Real Estate/Hospitality Specialist: Residence Inn's, InnKeepers USA Trust transactions, Candlewood Suites, Value Place Hotels, Summerfield Suites, Sierra Suites, Clubhouse Inns. 
Ernst & Young / Kenneth Leventhal team member specializing in joint venture and real estate transactions including structuring of various asset transactions and mergers
Moscow Russia Business/Tax Liaison – Coordinated EY worldwide offices for the delivery of international business and tax services to various clientele doing business within the CIS. Tracked legislative changes and edicts for communication and interpretation to member clients. Specialized in joint ventures, real estate, oil and gas, and international taxation.
National Tax Department and Treasury Liaison, Washington DC – Legislative tracking and worldwide dissemination of information to member offices; co-editor of the Arthur Young & Co and Ernst & Young Tax Guide; member of various Treasury Department Regulation Teams; resolve EY worldwide business and tax issues within Subchapter K, Subchapter S, Real Estate Transactions and Accounting Methods and Periods groups
Audit Senior on multiple entrepreneurial and high level engagements 
Endicott also worked at Pepsi Co, Inc.'s Pizza Hut Corp division directing finance activities for over 2,000 company-owned stores and coordinated franchise store activity representing over 40% of the company's revenue. Responsible for banking, finance, accounting, leasing, capital asset decisions, store opening/closures, and company-wide labor cost control initiatives.


Endicott started his career at Amerada Hess Corporation, a Fortune 500 Energy Company, where he developed revenue accounting models and interfaced with corporate office in New York for U.S. Exploration & Production activities. 
He's passionate in all things he does. He rarely get involved unless he can be "all-in".
Ethics come into play for all decisions whether it's personal or business.
He tries to experience as much of life as he can. He's extremely relational. He's traveled the world. He's a pilot with multiple ratings. He's a diver and love learning about what's underneath us. He's lived all over the U.S. and in Russia. He has extended family in multiple countries. He has a farm where he goes back to his roots where everything else is a world away.
He was one of those kids who always ask "why" and he's never stopped asking. He want to understand why things are done a certain way and try to make it better. Anything he sees or hears about that he doesn't fully understand will result in him spending hours researching it online.
He's an avid reader, especially of historic novels with factual settings. He loves to understand how people and things have evolved into the present day. He read approx. 15 to 20 hours a week for business, tax and casual entertainment.
During the first 30 years of his career, he slept an average of 4 to 5 hours a day getting up early to run then read and going to bed late after spending time with family. In between, he worked an average of 10 – 12 hours a day. He's now sleeping an average of six hours a day. Age thing he guesses…
His mind never truly shuts down. If he goes to bed thinking about a problem, he frequently wake up with the answer.
He treats his clients' business as if it were his own. He is personally invested mentally.
He loves kids and his heart goes out to any child without one or both parents. He have two biological adult daughters and took in several boys as his sons and raised them to be "men". He's also had several mentoring relationships with dozens of other kids and young adults that did not rise to the level of my "son or daughter". He's started several children's homes and community care centers within South Africa, Thailand, India and Laos and served on the BOD of Kansas Children's Service League as Chairman and in other various capacities and worked with Big Brothers/Big Sisters and various rescue mission organizations around the country. "No child should ever be or feel alone"!
He has very strong religious beliefs which helped fashion who he is and how he treats others.
He always want to be prepared in all situations to the maximum extent possible.
Give him a deadline and lay out your expectations and he'll get it done virtually every time.
He works hard, plays hard, and always remember which one comes first.
He understands that life is short but you live forever in the people you nurture.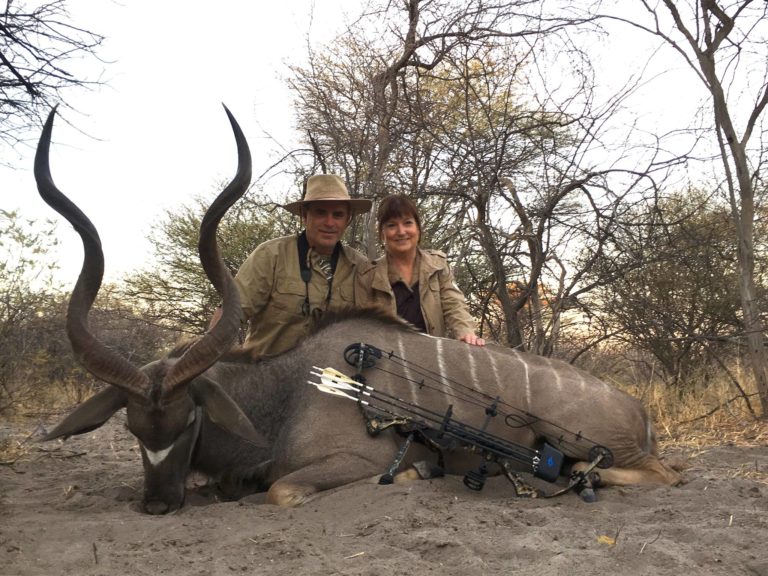 A leader should focus on vision and instilling that vision into others so they can help him/her figure out how to get there.
WHAT YOU LIKE ABOUT LEISURE
The entrepreneurial spirit.
"Braveheart"…he didn't accept the status quo.
"Smoked" Woodford Reserve Double Oaked bourbon with blackberries and orange peel.
IF I'M NOT WORKING, HERE'S WHERE YOU'LL FIND ME
"in some off-the-road or exotic place experiencing life to the fullest while thinking about what I need to do when I get back to work"