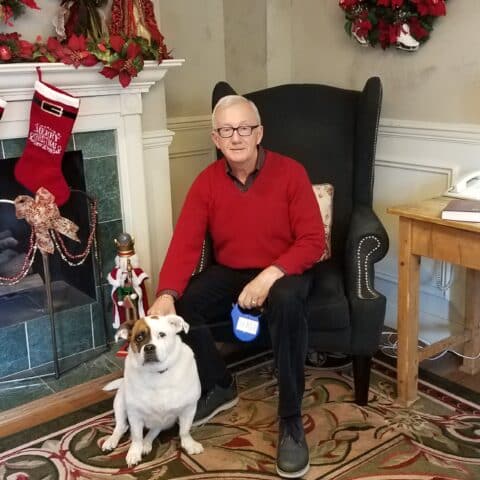 VICE PRESIDENT & DIRECTOR OF OPERATIONS
Steve is a accomplished and seasoned HME with over 40 years of experience. He has managed, branded, and independent select and full-service hotels and resorts in CO, FL, N.H., MN, MO, TX and VT. He grew up in Ridgewood, NJ and Orleans, Mass.

Steve joined the Leisure Team in 2003.
Over 40 years management experience in Select, Full-Service and Extended Stay Properties. Extensive experience in sales, marketing, budgeting and business planning. Extensive experience in turning around and stabilizing distressed, receivership and underperforming assets.
Leading by doing and getting Involved; work with your team, give them clear direction, support them and give them the tools to get our common objective and goals achieved. Love and support your associates and your hotel. If you do this you will have happy satisfied guests and satisfied shareholders.
WHAT YOU LIKE ABOUT LEISURE
Working with our superb team and distinguished property owners and partners. Depth and comprehensive knowledge and skill level of our team. Stability of management team. Commitment to Excellence superb and integrated accounting, financial, and purchasing systems.
Excellent business planning and budgeting process for our assets. The opportunity to interact and work with our partners in achieving our common goals.
Favorite movie; too many to list and a variety of themes! Brave Heart would be one
If I were a drink; I would be a glass of 1998 Silverado Cabernet or 1996 Marguax ! It only gets better with age!