forest bathing
fawr-ist bey-thing
noun
the practice of being in nature, especially an area with trees, as an act of sensory immersion undertaken for physiological and psychological health benefits
Have you heard of forest bathing? We know it sounds odd, and you might think it's fancy wording for something we already do, but there is a difference and health benefits!
Many of us "forest bathe" unintentionally, knowing we feel happier when we are outdoors. The difference when forest bathing is that you are doing it with intention and making a practice to spend time in nature. Forest bathing is about slowing down, breathing, and finding quiet time among the trees to rest and rejuvenate. This practice is becoming more important because of the health benefits and increased screen time on our phones, computers, and TVs. The average person spends more time indoors than outdoors. Read more about the health benefits in this Time Magazine article.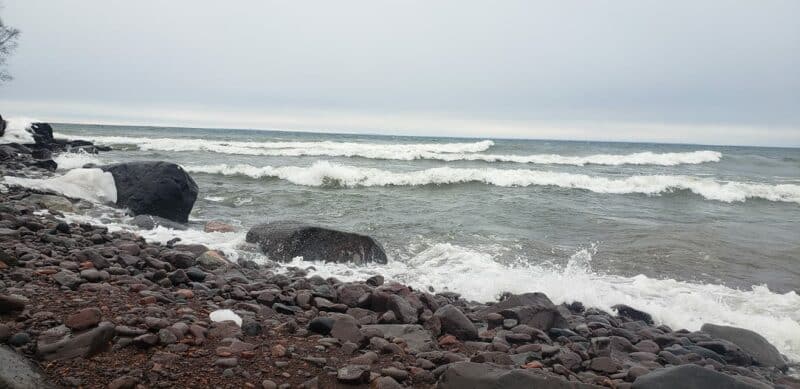 Resorts in Minnesota offering Forest Bathing
Cove Point Lodge's version of Forest Bathing is called friluftsliv. Friluftsliv is the Nordic concept of open-air living, encouraging outdoor experiences for all ages. The lodge offers the perfect setting steps from the Superior Hiking Trail, Lake Superior, and Superior National Forest. See their 7 Weeks of Fall packages and start your forest bathing practice in an effortless location.
"Why get outside? Because it's one of the best things you can do for your mind, body, and soul.  There's real science behind this. There have been close to 1,000 studies done throughout the world, and they all direct us down the same path. Nature soothes, nature helps, nature heals." From the Cove Point Lodge blog post, read more here: https://www.covepointlodge.com/friluftsliv-find-your-best-self/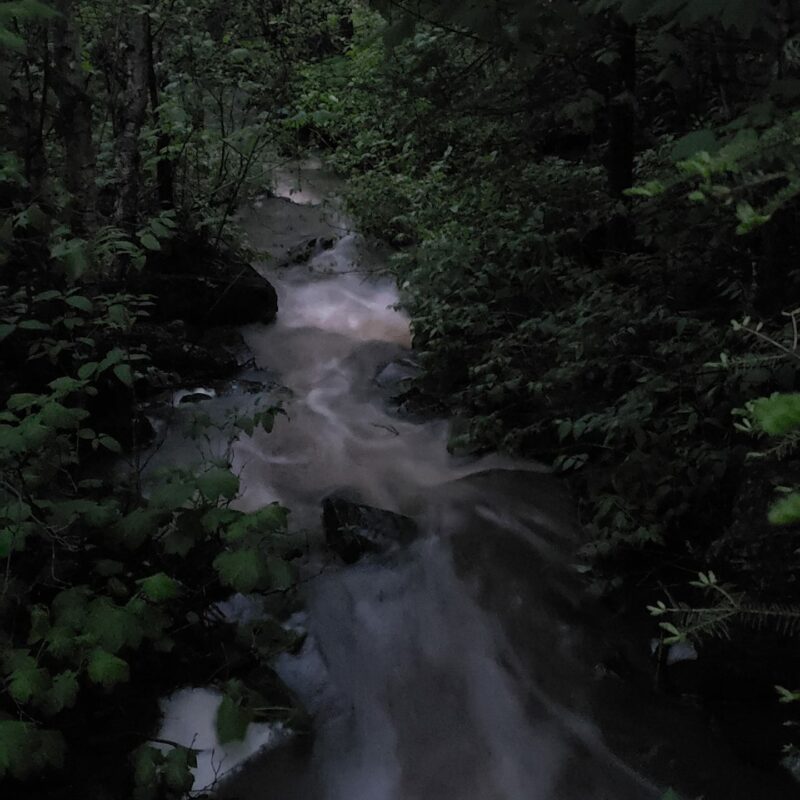 Opening Summer of 2023! You won't even have to leave your tent to immerse yourself in the peaceful flow of the forest. The North Shore Camping Co. glamping tent sites, are tucked amongst the trees on the ridgeline just above Lake Superior. Each tent is outfitted with comfort in mind to give guests the space and ease to sit back, relax, and enjoy the view. The only thing separating you from the waves of Lake Superior and scenic Cove Point (accessible for guests) is the Gitchee Gami Bike Trail, which will lead you to Split Rock Lighthouse and Gooseberry Falls State Park.
Be the first to know about availability by signing up for the North Shore Camping Company newsletter! https://www.northshorecampingco.com/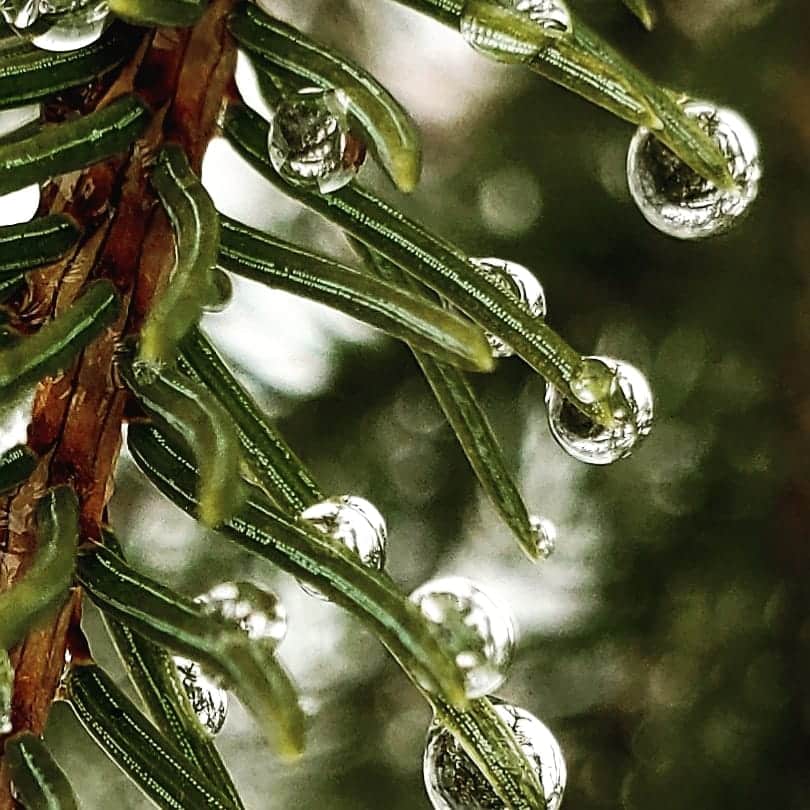 The Adventure Inn is your gateway to the Boundary Waters Canoe Area Wilderness and offers over one million acres of remote forest to connect with nature. This peaceful getaway is conveniently located in downtown Ely, near fine or casual dining, the world's best-iced custard, health spas, outfitters, and area attractions. The rooms are pet-friendly, so you can bring your best friend forest bathing too!
Historic Silver Rapids Lodge is located in the heart of Minnesota's Superior National Forest at the edge of the Boundary Waters Canoe Area Wilderness (BWCAW). The historic lodge was established in 1919 and is situated on a beautiful private peninsula on a chain of four lakes. Silver Rapids Lodge offers year-round accommodations with lakeside cabins, motel suites, and campgrounds. Just 4 miles from Ely.
If you try Forest Bathing, let us know how it goes!
#GetOutside