It may not feel like it, but spring break is just around the corner.
Spring always gives us an extra pep in our step. It's a time to re-energize, reset, and find inspiration through making new plans, taking a break, or trying something different.
Leisure Hotels & Resorts offers a variety of destinations to meet your vacation needs and wants. Whether you are looking for a family vacation, a romantic getaway, epic adventures, or space to relax, you will find your perfect getaway here.
Looking for something original and different? Below are not your typical run to the beach ideas.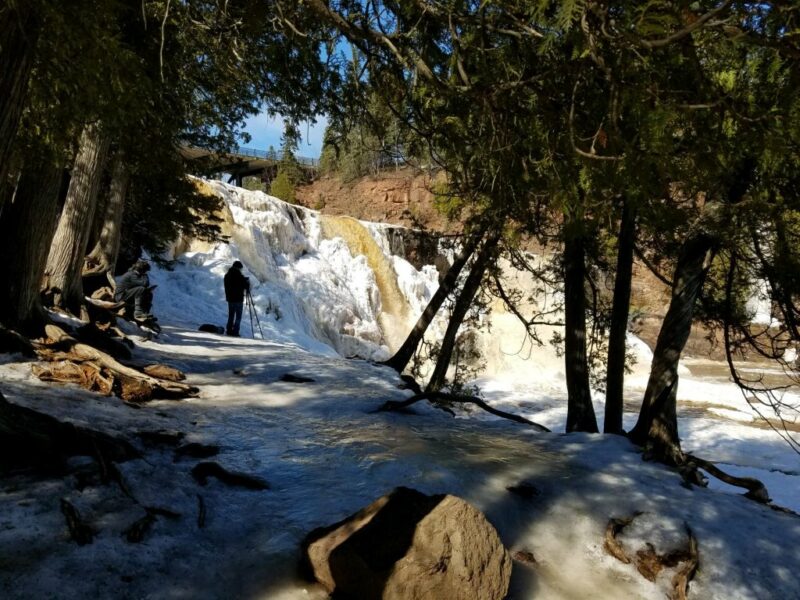 Chase Waterfalls in Northern Minnesota
Feel the rush of spring rivers at Cove Point Lodge. The lodge is a serene getaway on the scenic North Shore, nestled next to Lake Superior, and the perfect place to relax or adventure. Spring is the best time to chase waterfalls with many in the area to explore. While staying at Cove Point Lodge, the adventurous local staff will help plan your chasing waterfalls day and provide a local waterfall map. Find just a few of the incredible waterfalls that you won't want to miss here – https://www.covepointlodge.com/waterfalls/.
Spring Ski in Vermont
Jay Peak Resort is a four-season resort offering everything for the whole family. Enjoy a full-time escape including skiing or snowboarding the best snow in the east, an epic waterpark, arcade, movie theater, athletic fields, fitness center, hiking, ice haus indoor arena, spa treatments, and live music. We didn't even list ALL the things to do! There is so much more; discover the Jay Way here: https://jaypeakresort.com/.
Cabin Escape in Minnesota
Quarterdeck Resort, located on 27-acres of Gull Lake's west shore in Nisswa, Minnesota, offers a quintessential cabin experience with dramatic lake vistas. The boutique resort provides various lodging choices creating the perfect spot for either action or solitude. Take advantage of the many trails offered by the nearby Pillsbury State Forest and the beauty of the scenic surroundings. Spot wildlife and catch glimpses of birds like bald eagles, blue herons, and sandhill cranes. Enjoy a warm beverage and read your favorite book in a cozy cabin. A short drive away is the Nisswa-Brainerd Lakes Area, filled with age-friendly recreational activities. Book your cabin getaway here: http://quarterdeckresort.com/activities/family-fun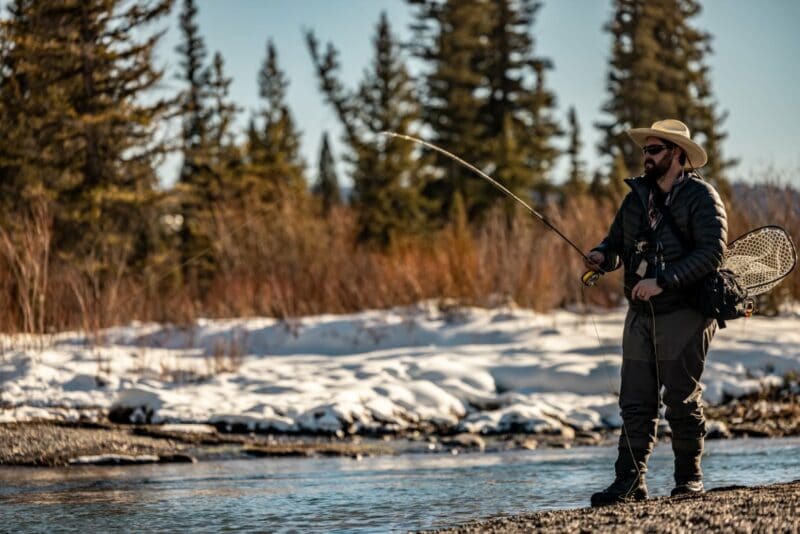 Fly-fish in Montana
Step into your story at Gallatin River Lodge in Bozeman, Montana, nestled on 20-acres, surrounded by majestic mountain peaks and blue-ribbon waters. They welcome locals and guests from around the world to enjoy world-class lodging, elevated classic dining, and the best fly fishing in Gallatin County. Explore and fly fish in the Greater Yellowstone region. The Gallatin River Lodge fishing guides are happy to teach guests of any level, from the introduction to the sport to experienced anglers. Escape the large crowds during April and early May. Write your spring break story here: https://grlodge.com/
Mountain Bike in Minnesota
The eight ensuite private guest rooms at Crosby Lofts are forged on Main Street on the top floor of a beautifully restored 120-year-old brick building and are surrounded by wood-fired pizza, a farm-to-fork kitchen, artisan ice cream, a brewery, and a cocktail lounge. Located ride-in, ride-out to Cuyuna's epic mountain bike trails, Crosby Lofts is ideally placed to provide front-row access to what Outside Magazine recognizes as one of the top 26 places in the world to visit right now. Plan your ride here: https://www.crosbyloftsmn.com/
For more Leisure Hotels & Resorts destinations, visit our destinations page: https://www.leisurehotel.com/destinations/