Guests asked, Leisure answered.
Next up in the "Where is Leisure NOW?" series is Quarterdeck Resort on Gull Lake in Minnesota.
Leisure Hotels & Resorts is proud to add the historic Quarterdeck Resort to our growing list of unique destinations.
Quarterdeck Resort offers the perfect "up north" Minnesota cabin experience with lake views and an onsite restaurant with beachside and indoor dining. Gull Lake is a water sports playground for boating, swimming, floating, water skiing, and fishing.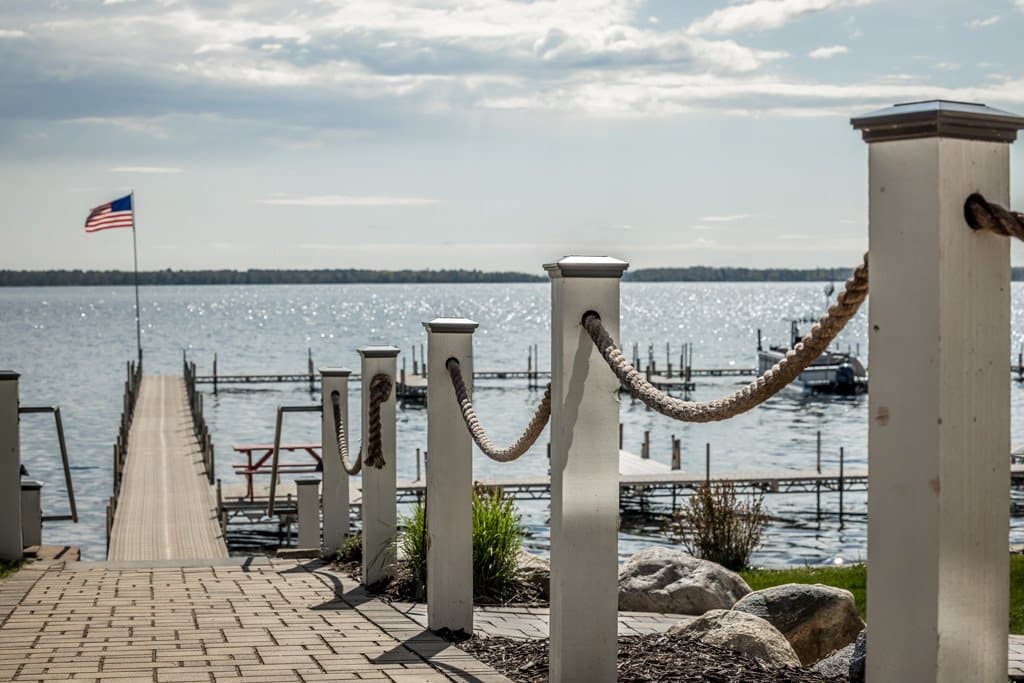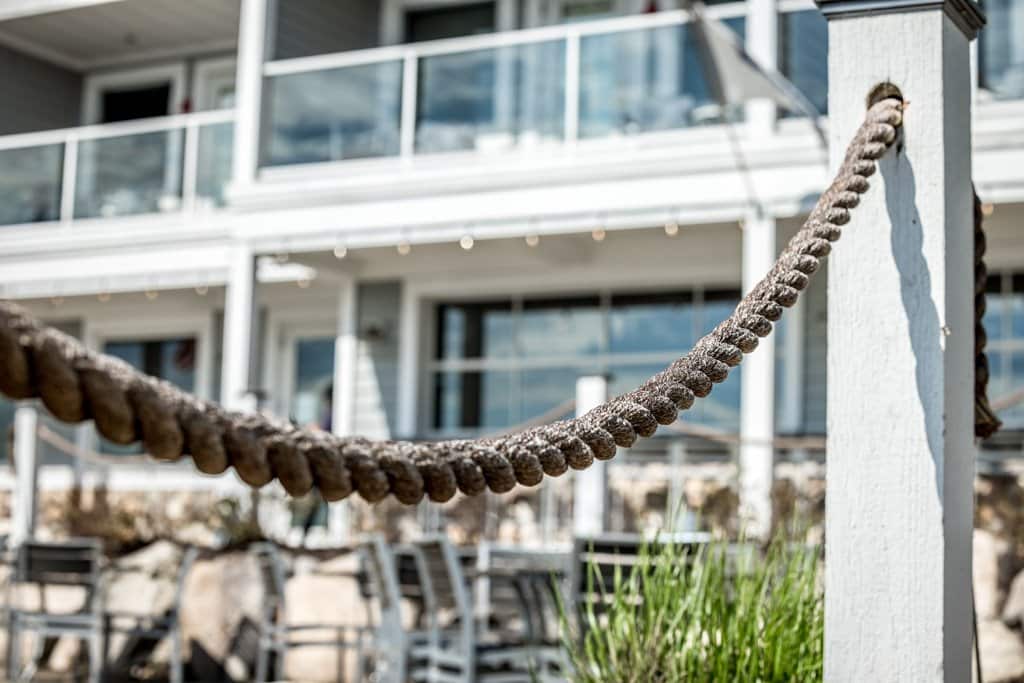 It's better to wake at the lake.
Every house, cottage, and lodge room at the Quarterdeck overlooks the lake! One of the best things about being nestled on Gull Lake's west shore is the solitude. Sip coffee or a bloody mary, watch the sunrise and then repeat at sunset with a s'more in hand. The amount of wild in your day is purely up to you.
The Quarterdeck's 27 acres means you can make it a place to call your own. There is plenty of space to dock your boat and invite friends with over 90 boat slips. Don't own a boat, no problem! The Quarterdeck offers pontoon rentals. Plus, paddleboards and kayaks are free for guests' use. The Dock 77 restaurant and bar is open 7-days a week with a fantastic line-up of live music. Relax in cozy lawn chairs in front of the fire at the Sandbar, listen to live music, play bean bag games, or just take in the Gull Lake view.
There are many more exciting updates to come. The Quarterdeck will be adding new rental accommodations, a year-round outdoor pool + hot tub + sauna, an event center, and lakefront lodging ownership opportunities. The ownership opportunities include enrolling in the rental program offering maintenance-free living, a boat slip on Gull Lake, resort amenities, and a four-season experience, including Mount Ski Gull next door. The program also includes a professionally managed rental partnership for your resort vacation home. Besides being a boater's paradise in the heart of Minnesota's premier recreational and vacation chain of lakes, enjoy golf, biking, hiking in Pillsbury State forest, and excellent restaurants.
The Quarterdeck offers that quintessential cabin experience, and we can't wait to share it with you.
See all of the new Leisure destinations and experiences HERE.