Can you feel it? The season is changing and we're here for it!
It's such a great time of year for outdoor adventures and weekend getaways. A time to reset, take in the fresh air, watch the leaves change color, and eat everything pumpkin flavored! The Leisure properties are geared up to celebrate and are offering special packages with plenty of fall fun.
Cove Point Lodge – Beaver Bay, North Shore, Minnesota
Drive the famous North Shore in Minnesota and enjoy hygge lodging at Cove Point Lodge. Experience this magical time of year during their 7 Weeks of Fall specials, September 6 through October 23, 2022. Their complimentary creative nature fall craft station, trail mix, custom smore kits and fall colors map are available for all guests during the 7 Weeks of Fall! They offer space to relax, retreat, and explore. Visit their blog post Trees, Leaves, and Lake Dreams, to learn what makes fall on the North Shore special.
Learn more and check availability: www.covepointlodge.com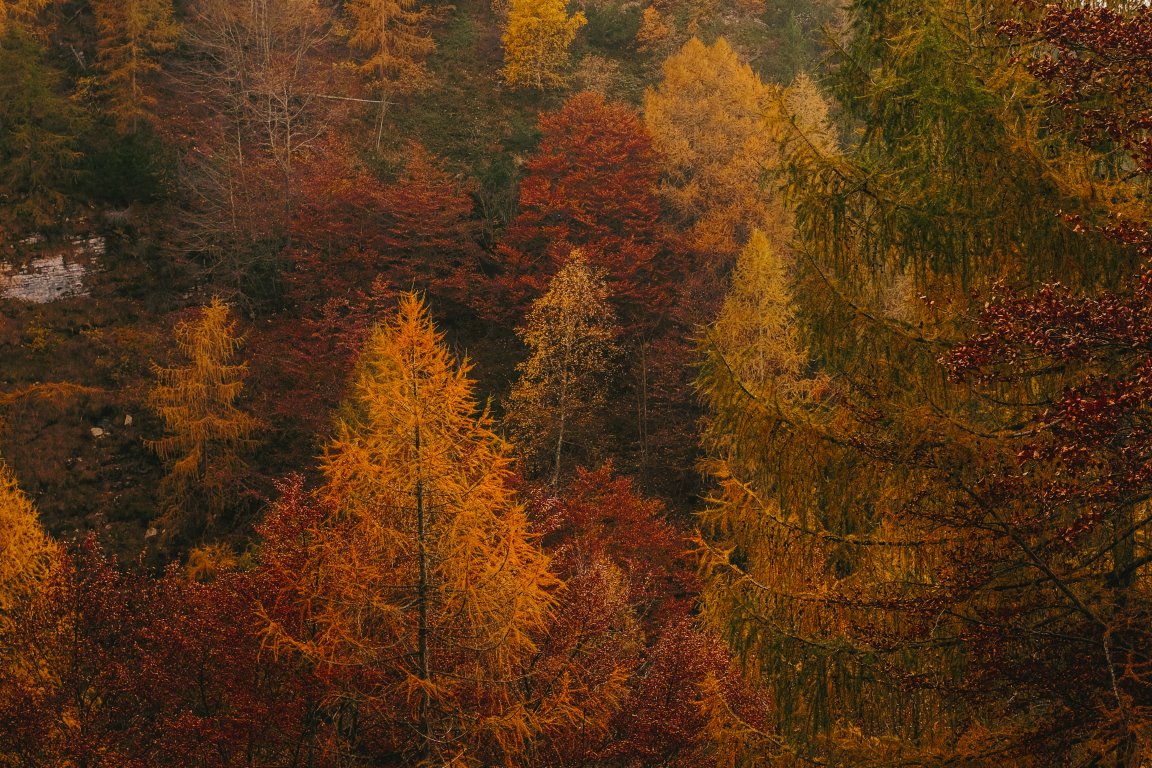 Hotel Grand Victorian – Branson, Missouri
Extend your Branson stay and see the Ozark Mountain Range fall colors. Appreciate the tradition of excellence even more with the Midweek 2 Night Savings – 15% Off offer at Hotel Grand Victorian. Less than 3 miles from world-class shopping at Branson Landing and walking distance from all of the best shows, restaurants, and attractions in the heart of Branson. There's so much to do and see in Branson; you'll be glad you extended your stay.
Learn more and check availability: www.hotelgrandvictorian.com
Quarterdeck Resort – Gull Lake, Minnesota
Enjoy 20% off your midweek stay at the Quarterdeck Resort in any of the gorgeous lakeside lodge rooms between the dates of Sept 5th and Oct 20th! Fall is the perfect time to get out on Gull Lake and check out the fall colors. When you book this offer, you can also get 25% off a pontoon rental. Be sure to book now to lock in your dates!
Learn more and check availability: quarterdeckresort.com
Pier B Resort Hotel – Duluth, Minnesota
Take advantage of Pier B Resort Hotel's Fall Room to Roam special and experience gorgeous Lake Superior, the Duluth Harbor, and the iconic Lift Bridge. There is plenty of room to spread out and enjoy the expansive lakefront and views at the unrivaled Pier B location. Plan the perfect getaway this fall with room to roam and save 15% off your stay.
Learn more and check availability: www.pierbresort.com
Gallatin River Lodge – Bozeman, Montana
Take advantage of a new experience this Fall: Flexible Fishing! Go with the flow, no matter what Mother Nature throws at us. When you book any length of stay, you can pick your guided fishing days to make the best fishing experience possible. For example, book a 4-night stay and 2 days of guided fishing, and select the two best days over your stay to fish.
Learn more and check availability: grlodge.com
Shutters Hotel – Elko, Nevada
Stay in a craftsman-inspired hotel with accommodations offering all of the comforts of home and dine at The Ruby Restaurant & Bar, featuring elevated comfort food. Nestled in the heart of the Great American West – Elko, Nevada, is a region full of traditions and activities. Enjoy 15% off for some fall fun!
Learn more and check availability: www.shuttershotelelko.com
**Some restrictions and blackout dates may apply—specials are based on availability.
See all of our unique destinations here www.leisurehotel.com/destinations.
Enjoy Traveling Your Way with Leisure!