Hello Spring! While we are still getting snow showers here in Minnesota, we see signs of spring. The days are longer and warmer, the buds are bursting on the trees, you can't drive without hitting a pothole, and slowly but surely, even with the additional snow showers, the snow is melting. And you know what melting snow means? Waterfall season on the North Shore, which brings us to our #1 thing(s) to do this spring.
Cove Point Lodge on the North Shore recently published a blog with so many fun things to do at the resort and beyond. Experience Northwoods charm and Scandinavian style at the Big Lake. See more at https://www.covepointlodge.com/make-your-way-to-the-north-shore/.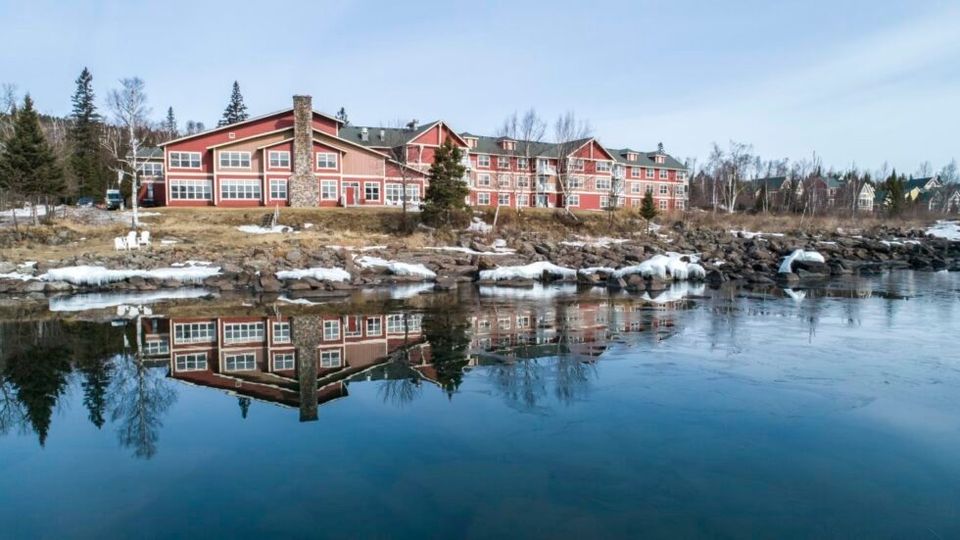 Be one of the first to go Glamping on the North Shore at North Shore Camping Company! Their walk-in tent sites tucked amongst the trees on the ridgeline just above Lake Superior have been carefully honed to blend with the natural landscape and maintain the harmony of the forest, allowing for a grounded nature immersion experience. Learn more at https://www.northshorecampingco.com/.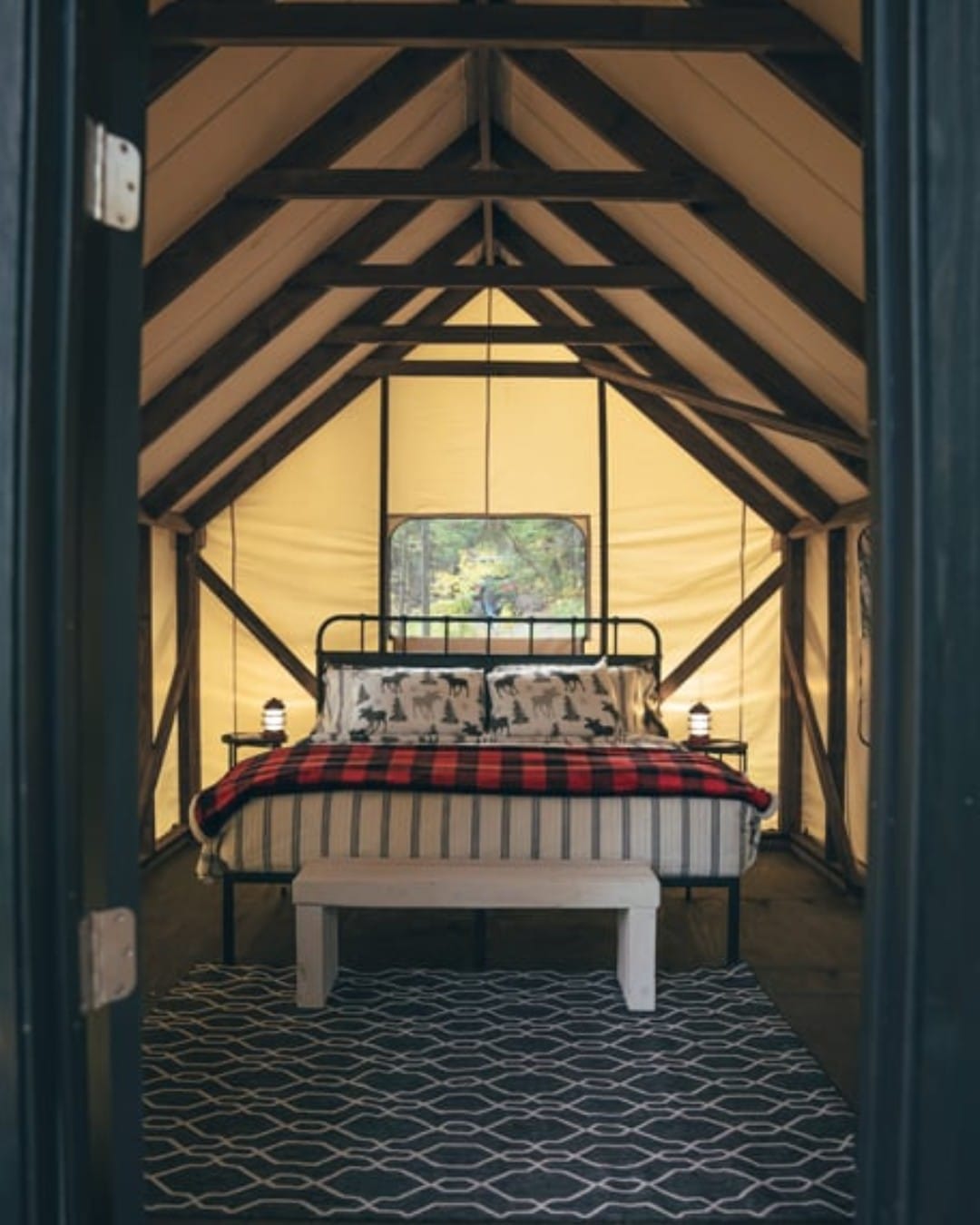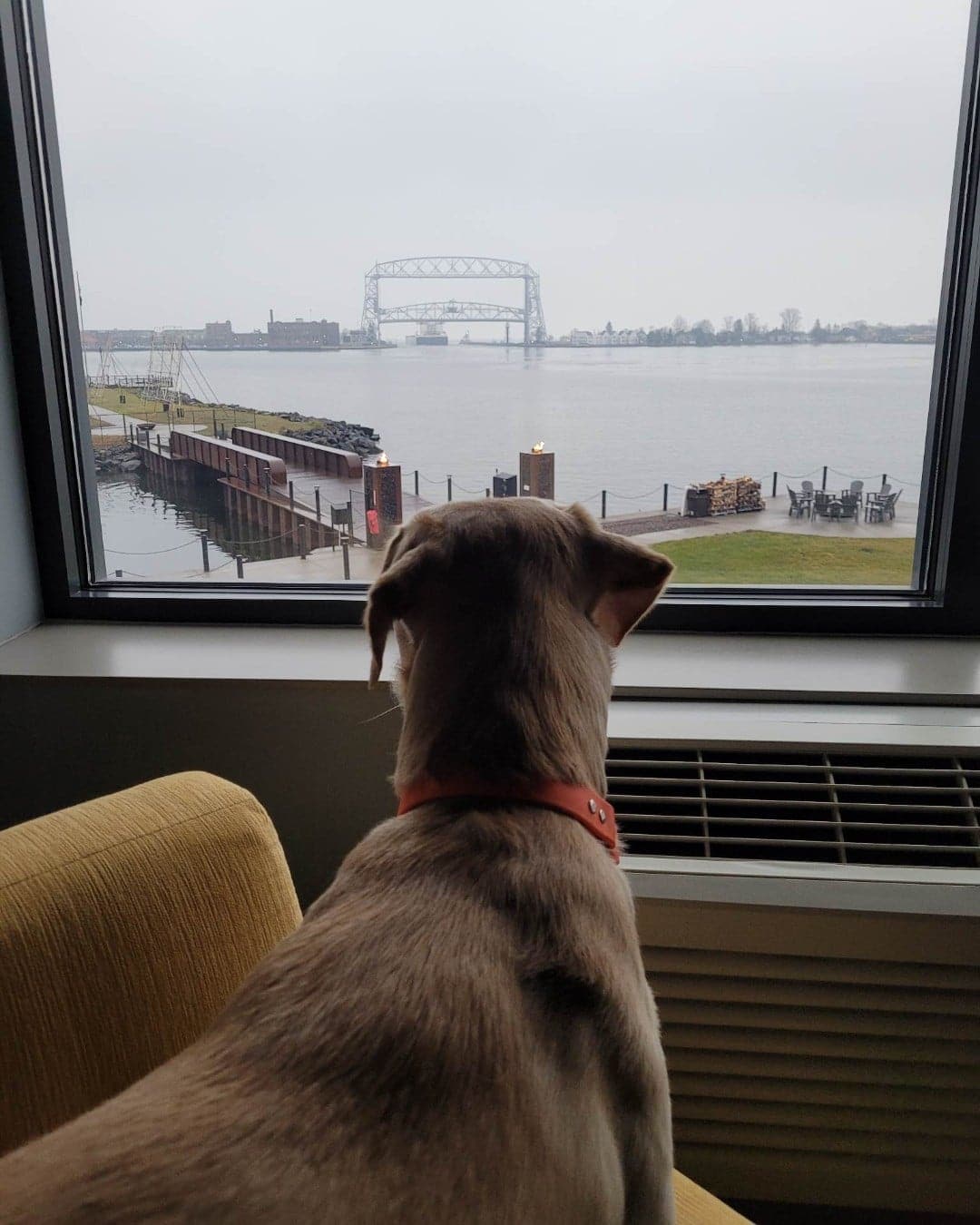 Visit Pier B Resort in Duluth with your pup. During April, they are partying with Pier B dog Ambassador, Tug, for his fifth birthday! In celebration, Tug wanted to create a special birthday month lodging offer of 30% off all April long. So grab your furry best friend (though you don't have to have a pup to get this deal) and head to Duluth to experience some of Tug's favorite indoor and outdoor adventures.
Quarterdeck Resort on Gull Lake in the Brainerd Lakes Area is offering an early Spring 3 for 2 Savings. Enjoy 3 nights for the price of 2 when you stay anytime in March! Go on a brewery tour, sit by the fireplace, and experience delicious food created by Chef Tom.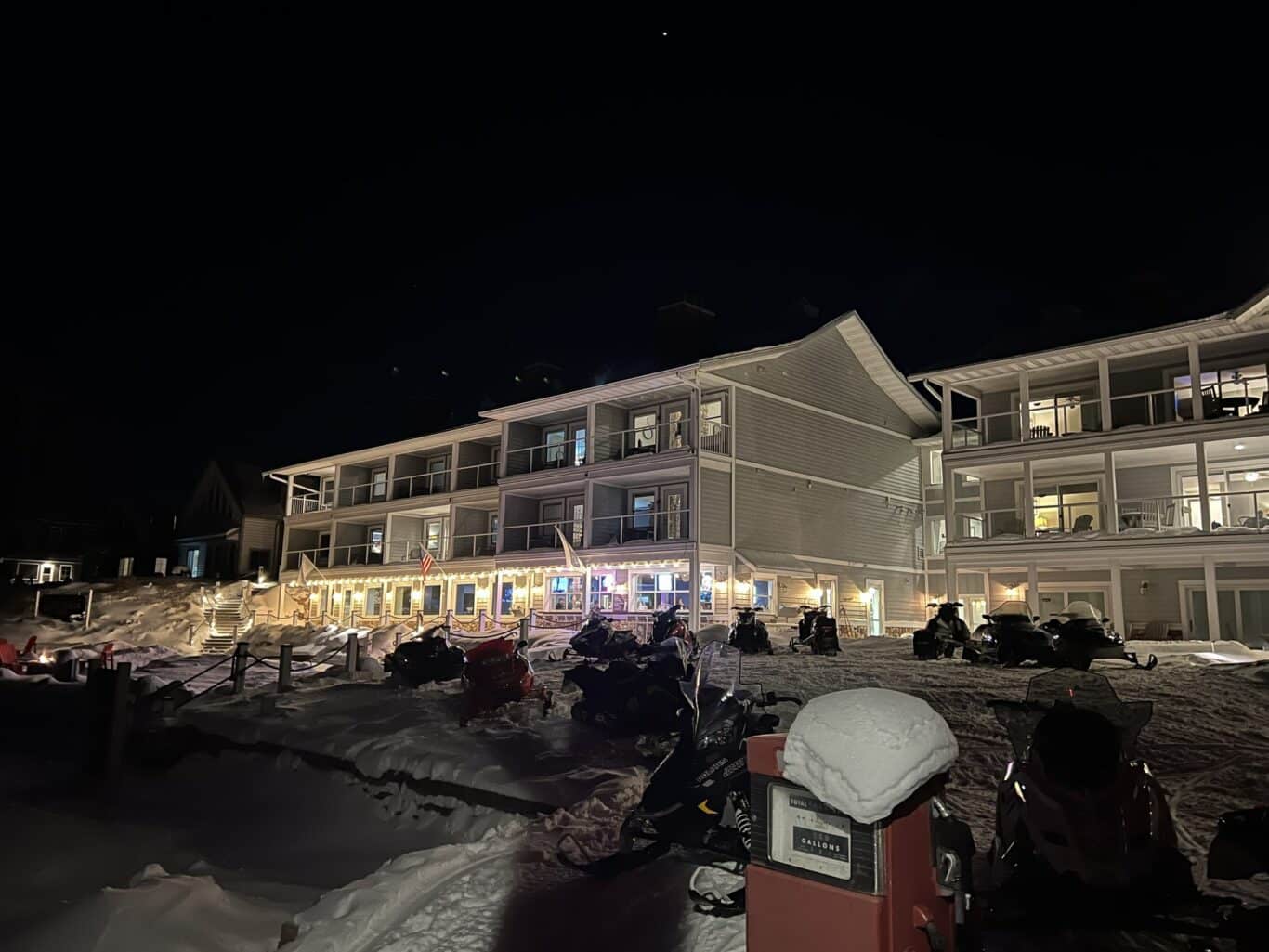 Explore the wild at Wilderness Point Resort on Middle Cullen Lake in Nisswa. Buy 1 Night, Get 1 FREE. Buy one night and get your second night for free when you stay anytime between now and May 25th! Be sure to book now to lock in your dates, as this offer is sure to fill fast.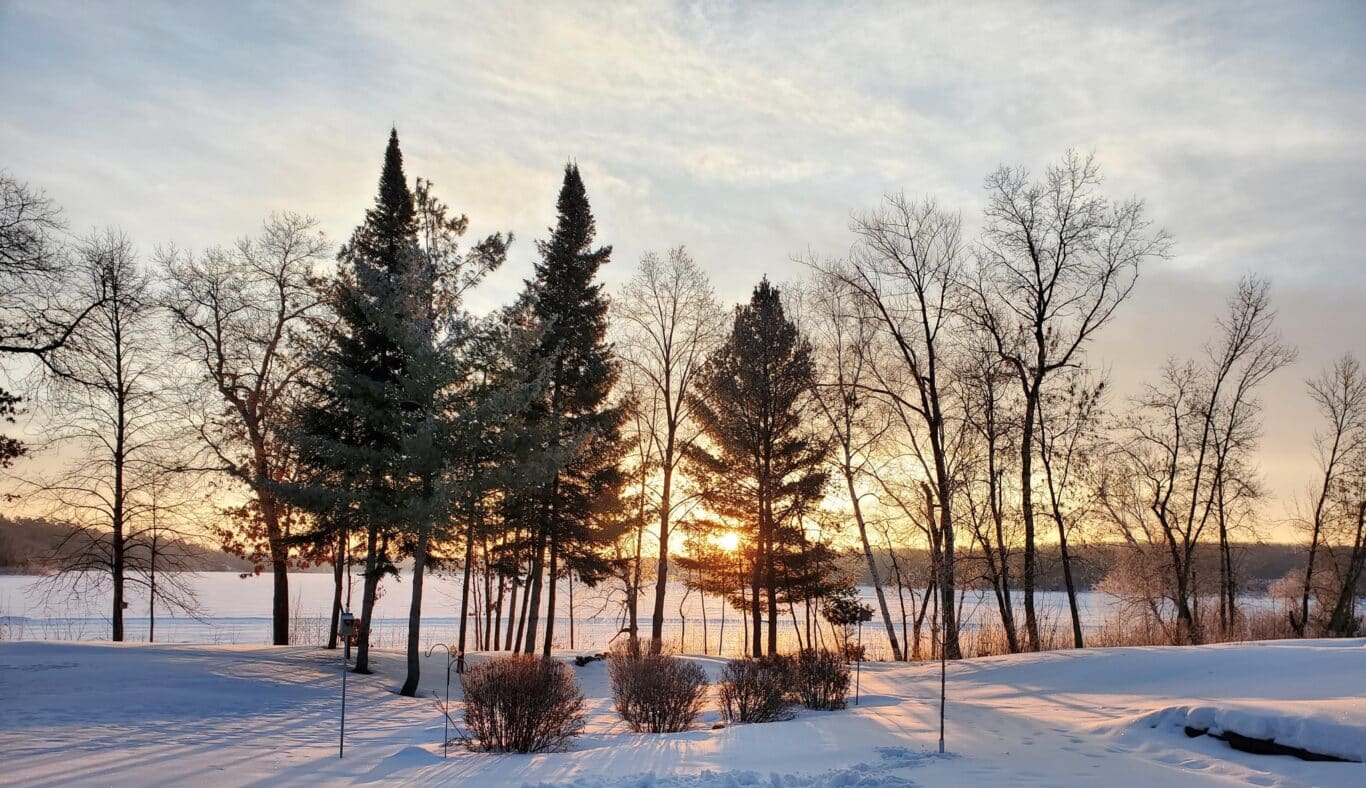 Get your bike out and get ready to ride at Crosby Lofts. The rooms at Crosby Lofts are a fully-restored destination of the storied Cuyuna Iron Range. A remarkable inn that's perfect for small groups, and a favorite of cyclists, paddlers, and visitors looking for a modest, yet elegant, Main Street Crosby lodging adventure.
#GetOutside #TheLeisureWay