Our Motto is Grit with a side of Grace
This powerful combination makes a difference for the Leisure Hotels & Resorts team.
These characteristics show up in our actions and what we do every day.
G.R.I.T
GUTS – Be bold, courageous, and determined. It's not about not having fear; it's the ability to overcome fear or do it with fear.
RESILIENCY – There will always be challenges. Bounce back, move forward, overcome, recover, and reinvigorate.
INTENSITY – Be fierce. Let your passion drive your strength and determination.
TENACITY – Perseverance. Find your purpose, commit, and follow through.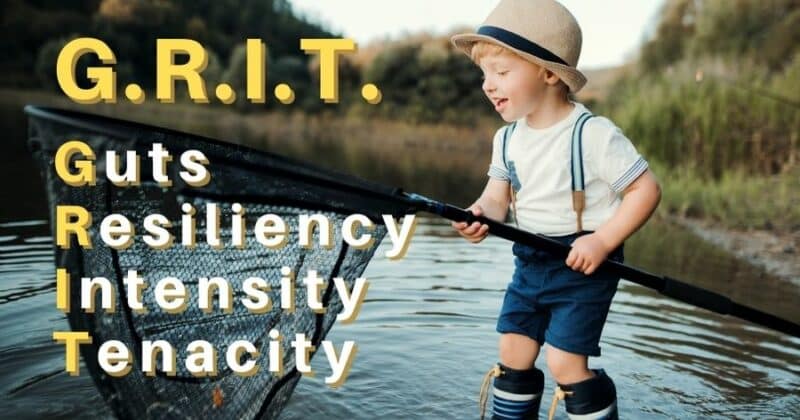 "Grit is your ability to pursue your goals with passion and perseverance as a marathon, not a sprint. Grace is showing favor or goodwill to others, and often the recipient of grace receives it undeserved"

– Professor and Author Angela Duckworth
This is how the Leisure Hotels & Resorts team operates. This is our culture. We always move forward, holding a vision for our long-term achievements while attaining short-term wins. Our character is strong because we've seen it all (we know, we know, famous last words). When we experience challenges, it doesn't deter us; it strengthens our resolve. Someday we'll write a book of stories! We plan for bumps and buckle up for success on the other side.
Grit and grace are where we thrive. Which means…
We'll treat your bottom line like our own, pitch in and put up, and make sure that the culture that has taken us to where we are takes you and your business where you want to go.
Be part of something different, join us.