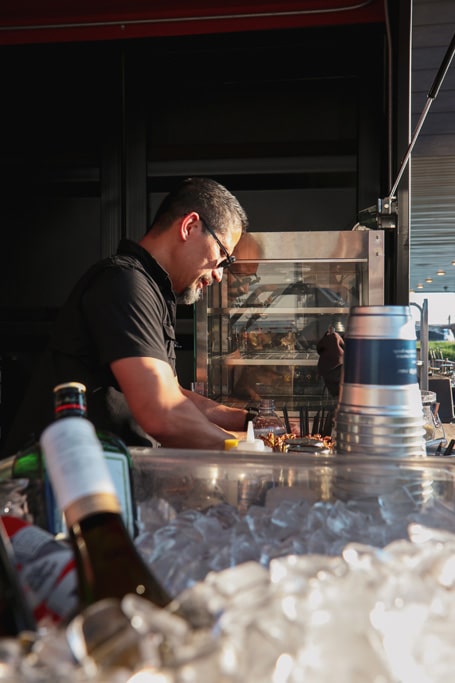 Creating a cohesive team and providing seamless hospitality takes effort, or we like to say grit and grace. You can read more about this powerful combination here.
Hospitality Management Services Throughout the US, North America and the Caribbean
The Leisure Hotels & Resorts team understands the detailed work that happens behind the scenes and we know that service doesn't end at check-out. We understand because all of us have worked from the ground up. It's one thing to say we will turn revenue into profit; it's another thing knowing we have the experience, grit, and grace to make it happen.
When you work with us, you get more than hospitality management; you get a multidisciplinary team. From integrating food and beverage operations to running indoor and outdoor water parks, full-service spas and wellness centers, hockey rinks, fly-fishing outfits, golf courses and concert venues, our knowledgeable team knows how to run a profitable resort and have fun doing it.
Leisure Hotels & Resorts will position all areas of your property for success and will stay in the room until the hard work is done. We treat your bottom line like our own and make sure that the culture that has taken us to where we are takes you and your business where you want to go.
This is the Leisure way.
This is Grit and Grace.
Let's do this!