Guests are asking, and Leisure is answering.
2022 is the year of travel and new experiences. According to Expedia, it's the year of the GOAT (Greatest of All Trips) mindset. Read more of Expedia's 2022 reveals here.
Leisure Hotels & Resorts knows when to create the right investment opportunities and experiences. Our innovative team is always prepared with new ideas and stays informed of current trends. North Shore Camping Co. is one of Leisure Hotels & Resorts' up-and-coming unique spaces.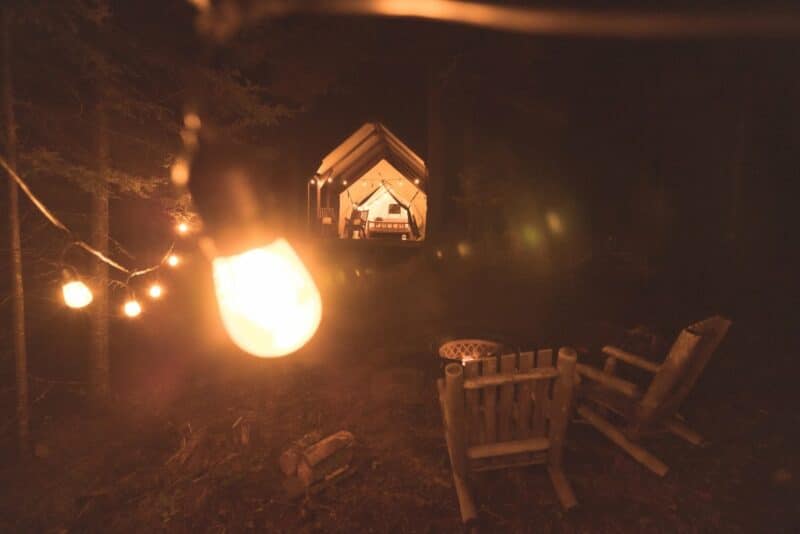 North Shore Camping Co. on Minnesota's North Shore
Minnesota's North Shore premier base camp is coming soon! Take your adventure game to new heights or immerse yourself in the peaceful flow of the forest and keep your nature experience light. The North Shore Camping Co. allows you to experience leisure your way. Hike, bike, & explore the shore. Get here. Get outside.
Sleep under the stars without the work of pitching a tent. Leisure Hotels & Resorts offers spacious framed tents complete with just enough comforts of home, including a queen-size bed or four bunk beds, cozy deck, firepit, food locker, and device charging station. Reconnect with nature stress-free.
This prime location is about 5 miles north of Split Rock Lighthouse, 11 miles north of Gooseberry Falls, 3 miles south of Silver Bay, and 9 miles south of Tettegouche State Park.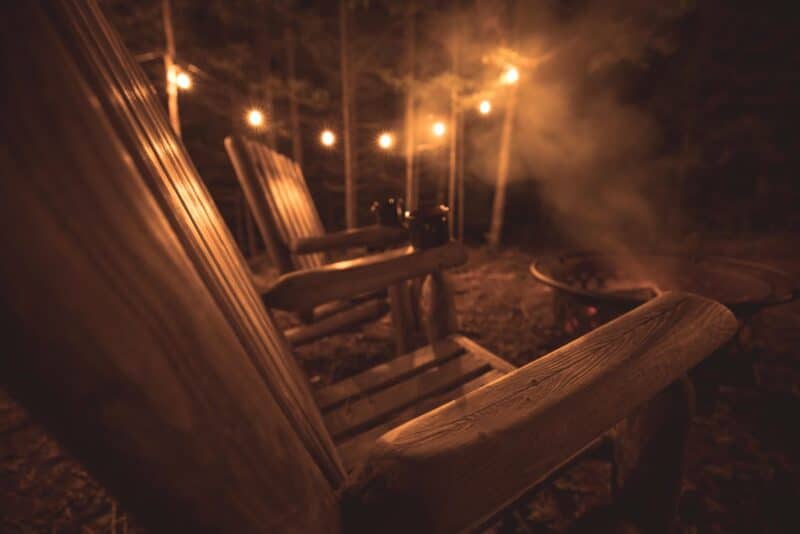 From sunrise to sunset, the views and adventures at this remote base camp will leave you relaxed and rejuvenated. Don't miss out on staying up to date and being one of the first to explore! Follow along on Facebook at https://www.facebook.com/NorthShoreCampingCo.
See all of the new Leisure destinations and experiences HERE.